Our Team
Team - If it wouldn't be completely confusing to our actual families, we'd change this section to read, FAMILY. Because "Team" hardly feels weighty enough to communicate the bond and solidarity we feel for one another here at KF. That said, in the interest of clarity, our Team at KF is the reason we still exist today and are still growing and thriving in this industry. Because the men and women who make up KF give their all—their hearts and souls—to making sure you have the absolute best experience at all stages of interaction. We truly are proud to serve you and grateful to get to work in this industry we love, every single day. Thank you for allowing us to serve you.
Our Team at KF is the reason we still exist today and are still growing and thriving.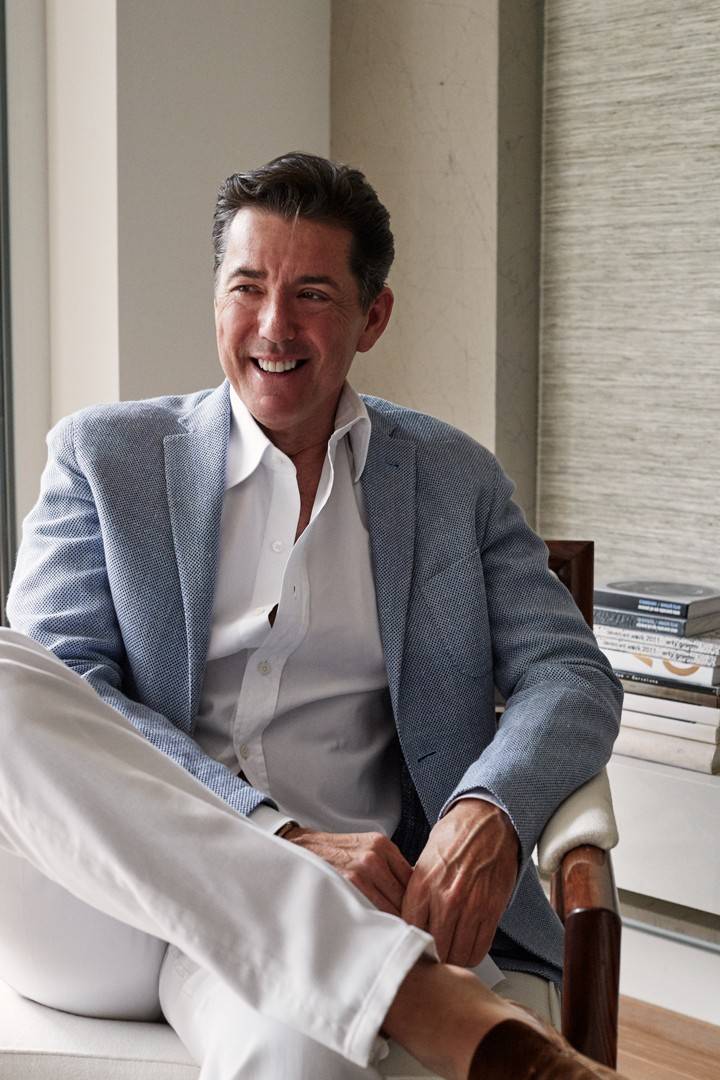 George Massar
CEO, Creative Director
Though he'd never refer to himself this way, George is a visionary. He's the axis around which this all-star team was assembled, and the one who consistently points the way forward. George is co-owner, CEO, and Creative Director here at KF - though those titles do little to encapsulate his true contribution. George joined KF in 1994 after being hand-picked by founders Harry and Dorothy Lawenda. Today, his more than 35 years of industry experience, spanning interior design, manufacturing and overseeing showrooms, help to inform his holistic approach to guiding KF towards bigger and better things. In 2004, George led the effort to purchase Gregorious-Pineo, where he now heads up product development for furniture, lighting, and wallcovering. George and his contagious passion for design are the beating heart of all things KF.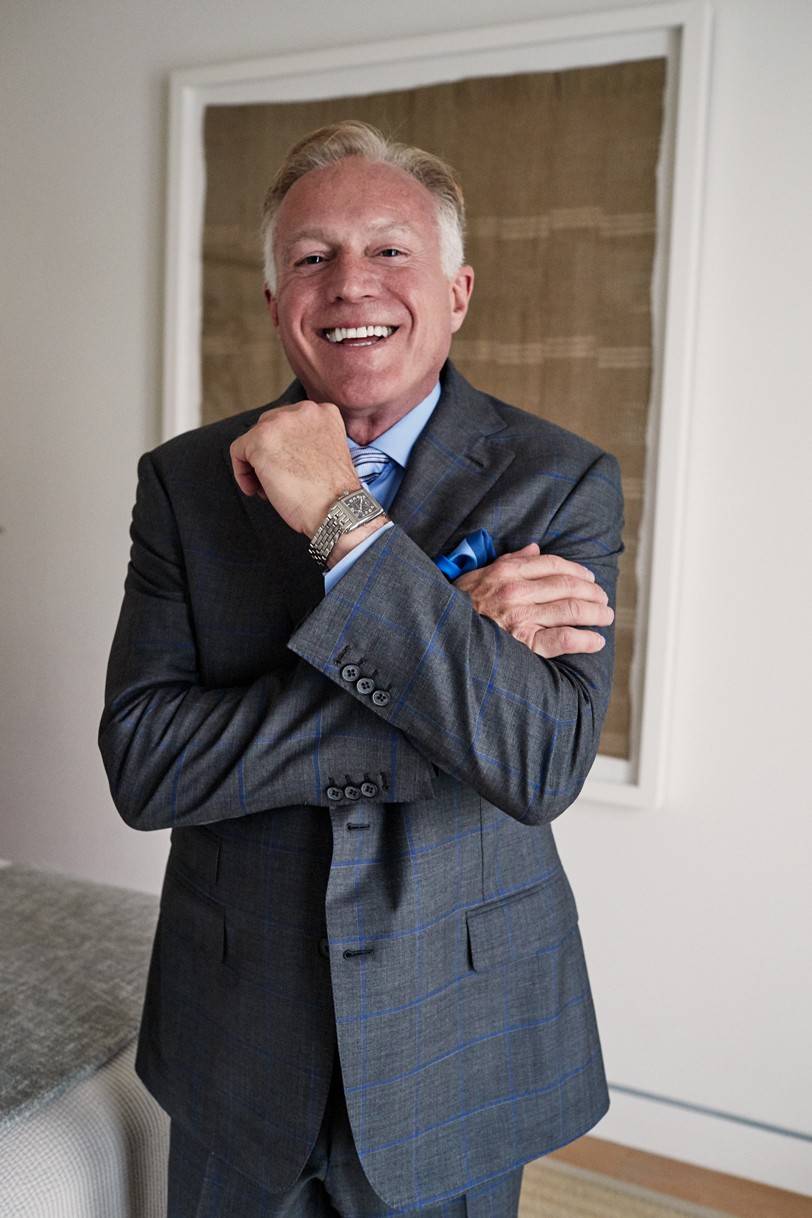 Doug Kinzley
President
Every visionary needs an equal partner, a trusted strategist and experienced executive to help find and navigate the best path forward. For George, Doug Kinzley is that partner - full of wisdom, knowledge, and depth of business experience. Doug, KF's co-owner and President, was recruited by George to join the KF family in 2004, and charged with taking over the showrooms so that George could shift focus to designing our Gregorius|Pineo collection. Doug's value was indisputable, and over time his focus shifted to also include overseeing Gregorius|Pineo's operations. George and Doug work hand-in-hand to develop short and long-term strategies for our entire organization – both the showroom and product sides.  In addition, Doug oversees finance for the entire company in conjunction with our VP of Finance - Quinn Tran. Doug's background in marketing, strategic planning, advertising and PR (both as a business owner of his own successful consulting firm and as the partner in charge of West Coast operations for Ketchum, the 4th largest PR firm in the world) give him a unique perspective on helping to build and grow the KF brand. George and Doug's joint leadership forms the foundation of Kneedler Fauchère.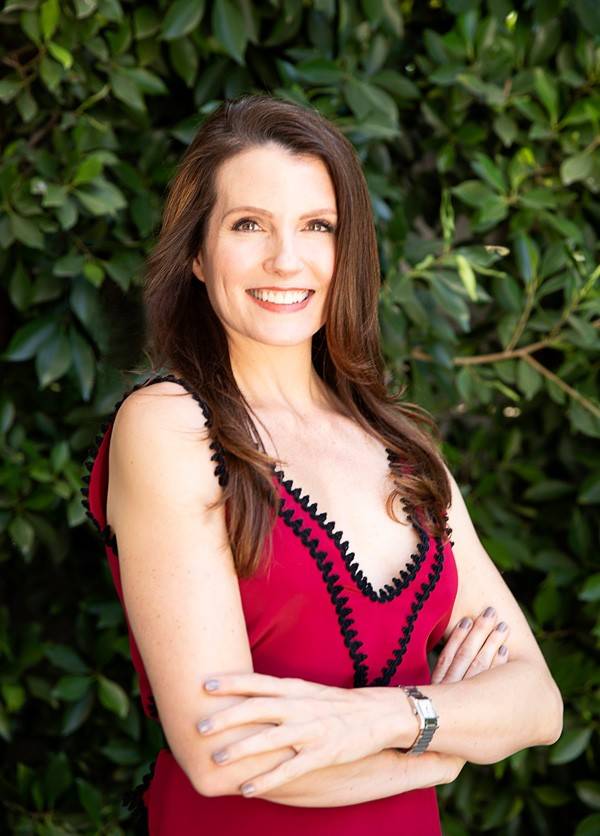 Gina DeWitt
President, KF Showrooms
It is said that great things often come in threes, which certainly seems to be the case when George and Doug completed their triumvirate of design excellence by recruiting Gina Dewitt in 2004. After initially joining the KF family to handle marketing and PR, Gina's passion and talents led her to the showroom side of the business. Today, Gina oversees KF's Los Angeles, San Francisco, and Denver showrooms from her home base in Los Angeles. Among her many contributions, Gina oversees sales, operations, HR, marketing and visuals for the showrooms, while acting as key liaison between KF and our supplier partners. To say Gina wears many hats would be a serious understatement - but somehow she manages to wear each one with signature grace and style.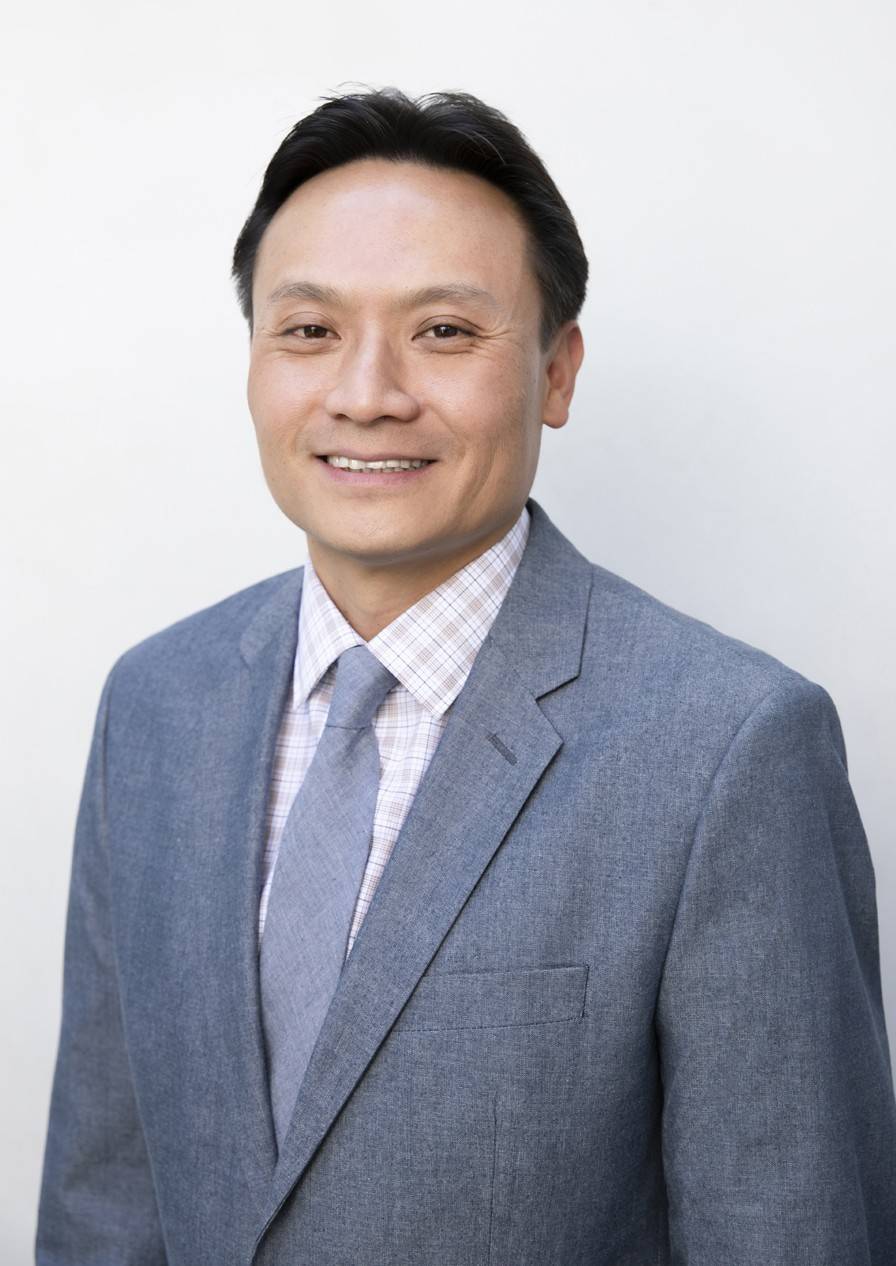 Quinn Tran
Vice President, Finance
As anyone who's worked on a creative team will tell you, things can get a little chaotic and impassioned. Throughout his twenty years with Kneedler Fauchère and Gregorius Pineo, Quinn Tran has somehow managed to stay calm, thoughtful, and financially strategic every step of the way. As the Vice President of Finance, Quinn works hand-in-hand with each of our showrooms to develop budget plans and manages an eight-person team in our corporate office which handles payroll, benefits, risk management, and all things HR. The left hemisphere of the proverbial KF brain. Quinn keeps the trains running on time while remaining one of the nicest people you'll ever meet.

Dennis O'Hara
Director of Sales, Los Angeles
He's back home! After 7 years at KF:Denver, Dennis left to pursue national slaes roles where he was able to learn sales from the manufacturing angle. Now he's putting this new found knowledge to work as the Director of Sales at KF:Los Angeles. He is responsible for overseeing sales and operations for the Southern California territory including Las Vegas and Arizona. With 15 years of experience working both inside and outside the showroom, Dennis is looking to enhance the customer experience both in the showroom and out in the territory. 

Michael Pittman
Director of Sales, San Francisco
In this, or any other industry, it can be difficult to keep true talent a secret for long. Such was the case with our dear Michael, who was recruited away from his first position with KF many years ago as the company's top sales rep and eventually landed at Holly Hunt as the Regional Sales Director where he traveled throughout the country to help grow sales and provide in-depth training. Fortunately for our KF team, Michael returned to our family in 2014 and oversees sales and operations for our SF showroom. An artist to his core, Michael understands the aesthetic part of our showroom while his cool, analytical side allows him to guide sales growth. Michael is the whole package and a valued member of our team.