Design a Parisian apartment!
In 1948, two women, Dorothy Kneedler and Lucienne Fauchère, established Kneedler Fauchère. Housed in San Francisco's Marine Memorial Building, the tenacious duo sold New York lines of textiles and Asian wallcoverings discovered abroad. This east-meets-west, global influence formed the bedrock of Kneedler Fauchère and is still apparent today.
From the outset, Kneedler Fauchère has believed in the power of creation. Dorothy, and her husband Harry Lawenda, nurtured and encouraged talent. They shared knowledge of the industry, believing that a rising tide lifts all vessels. They weren't just business owners — they were forces of progress, growth, and positivity in a nascent industry. Eventually, they expanded their offerings to those created by local, talented designers—each one hand selected to be included in their showroom. Kneedler Fauchère became the benchmark for the modern-day multiline showroom, being the first to include lighting, furniture, textiles, wall coverings, art, all in one stop. Led today by a new management team, our teams are proud to carry on this legacy today in San Francisco, Los Angeles and in Denver.
ABOUT ROCKY LA FLEUR AND THE DESIGN COMPETITION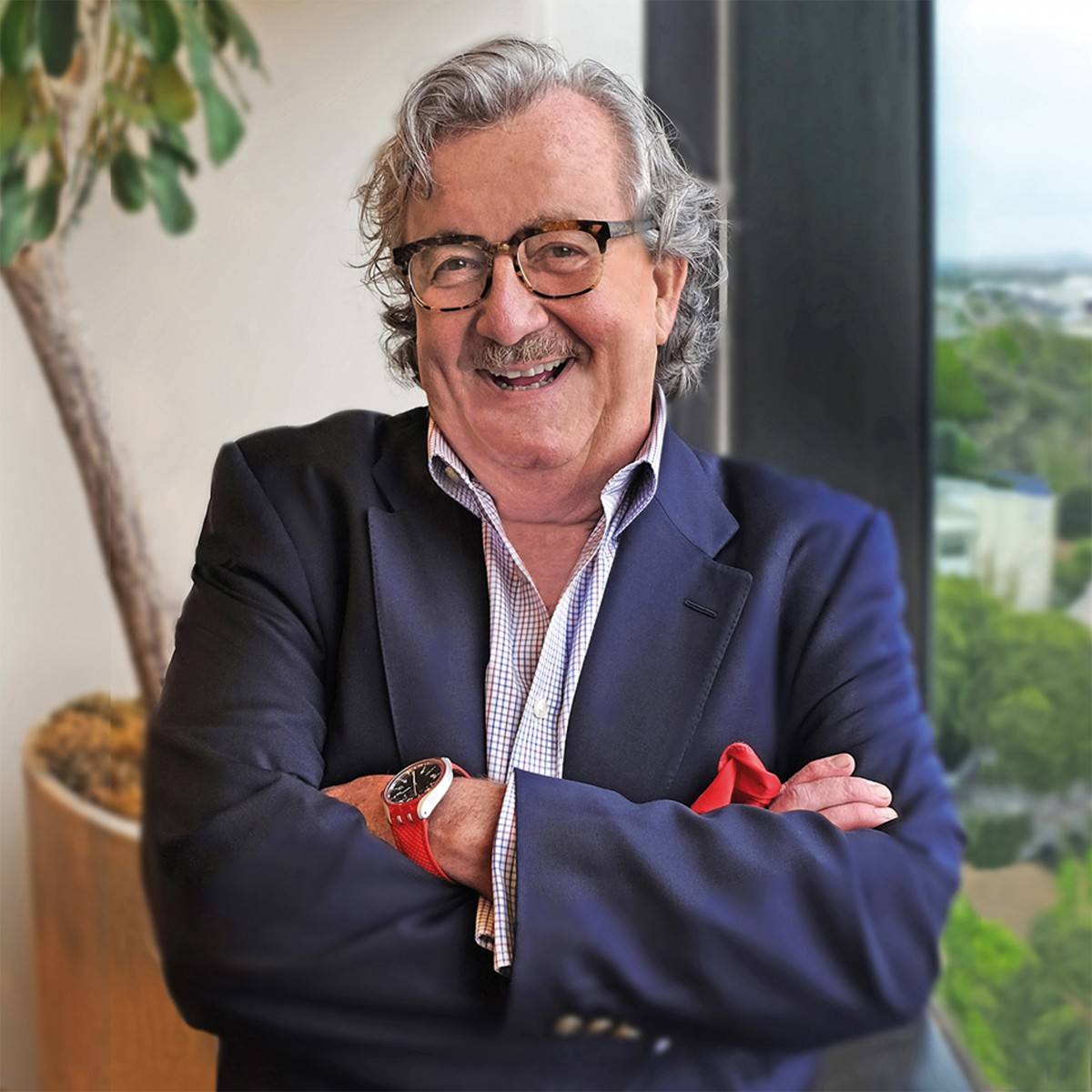 If there was ever someone born to be the design community's Tribal Leader, it was Rocky LaFleur. Born in South Dakota, Rocky made his home in Los Angeles in 1978.   His professional journey included outside sales for Pindler & Pindler, a national showroom manager role for S. Harris, and he served10 years as Vice President of Real Estate at the Pacific Design Center.  In that role, Rocky networked with design companies throughout the US and Europe, bringing many new companies to Los Angeles.  He was involved in creating events, exhibitions, and design programs at the PDC.
He came to Kneedler Fauchère in 2003 as an outside sales representative, building a new hospitality division and using his extensive relationships to strengthen Kneedler Fauchère's client base.  Rocky was an active industry supporter, especially through professional organizations like ASID, NEWH, and ICAA.  In 2008, Rocky made plans to attend the newly launched Déco Off show in Paris.  Being a natural salesman, he quickly convinced a dozen or so influential Los Angeles designers to join him in Paris for the show.  That was the birth of what would become the Annual American in Paris party, and Kneedler Fauchère's enduring commitment to and celebration of the French design community. Rocky steadily invited emerging professionals, his student friends, to experience the wealth of design resources in Paris. An eternal connector, nobody was as passionate about helping students and making them feel a part of the tribe. He regularly spoke at UCLA Extension to new entrants just beginning their foray into the design world, and hosted tours in Kneedler Fauchère's showroom to make them feel at home.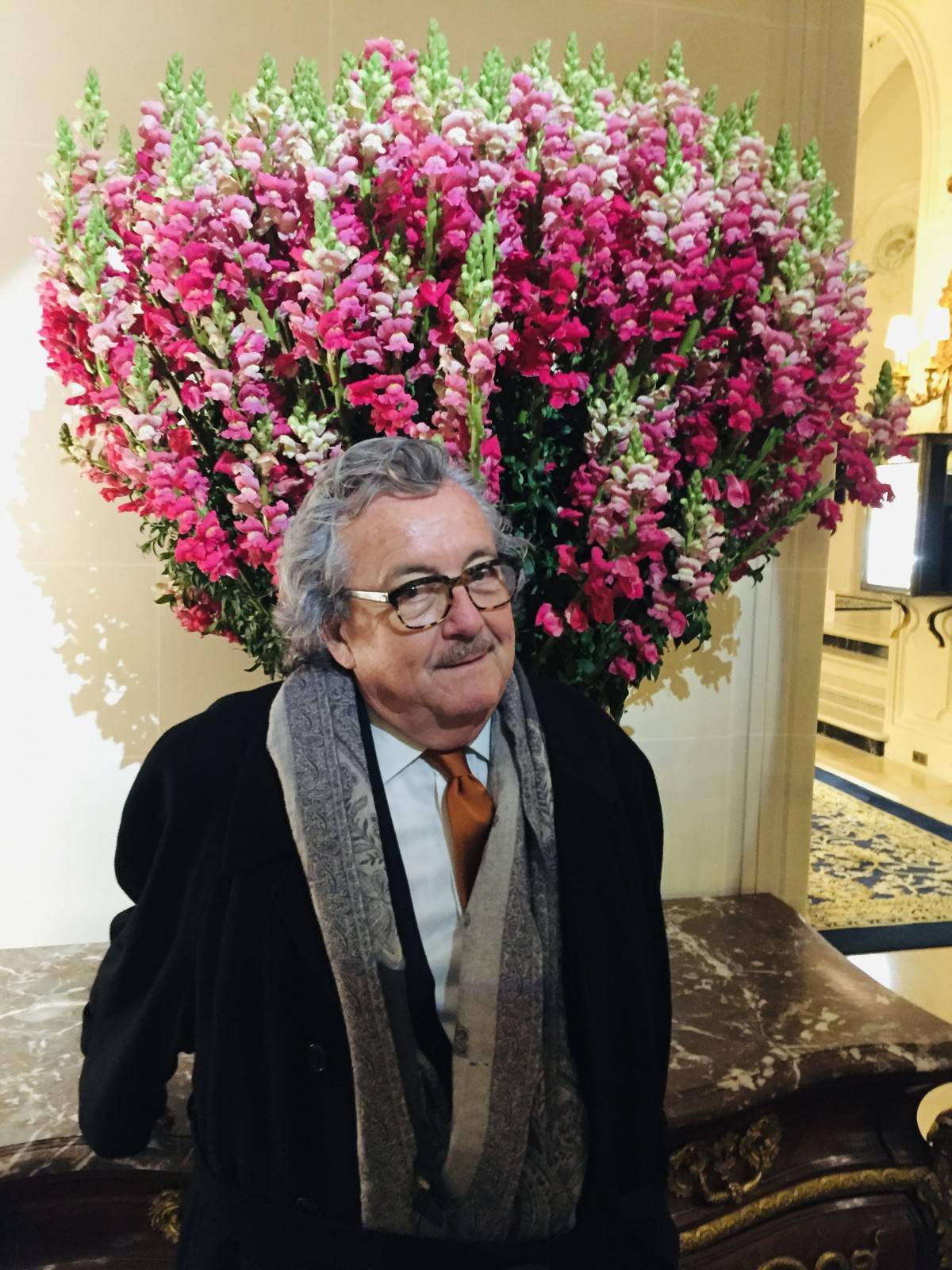 Rocky was the ultimate social animal.  He rarely had lunch or dinner alone, preferring those times to catch up with established contacts or to get introduced to new people, organizations, or ideas.  He also loved hosting events and parties for various organizations, companies, or for friends.  Rocky also had a very spiritual side.  He read extensively about different thought practices and sought out spiritual leaders.  This blend is what made him such a unique mentor to so many students, emerging professionals, and established professionals in the design industry.
Throughout his 40+ year career in design, he gained an enormous circle of admirers and contacts, which would eventually garner many awards and professional recognition by trade organizations such as NEWH and ASID, including the first ever Lifetime Achievement Award given by the Los Angeles chapter of ASID in 2018. The self-titled "Design Icon" will always remain iconic to those who had the privilege of knowing him.
Following his passing in March 2021, The Rocky LaFleur Scholarship Fund was introduced to honor Rocky's passion for education and students. He believed strongly that everyone working in design should be constantly learning about the evolving field and was a strong advocate for getting out and seeing things in person.  He believed materials needed to be seen and touched, and in meeting interesting people along the way.  He famously admonished students to, "Just show up".  Therefore, his scholarship, managed by ASID National, assists students with UCLA Extension tuition and supports students attending Paris Déco Off, two of Rocky's greatest loves.

There will be four $4,000 prizes awarded to the students determined by the judges to have the strongest submissions.  Winners can choose to apply the prize money to UCLA tuition or to attend Paris Deco Off in January 2023.  Winners will be announced at an event honoring Rocky LaFleur at the Kneedler Fauchère showroom in Los Angeles on the evening of Tuesday, September 20th.  Winners will also be introduced at select KF events during Paris Deco Off.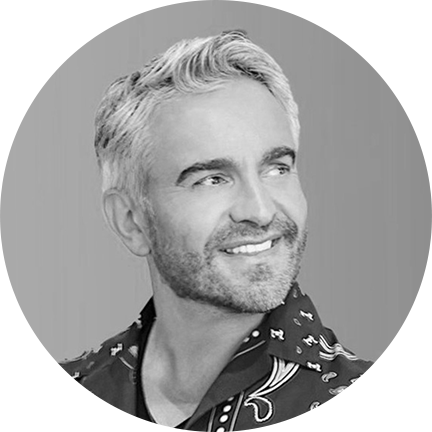 Martyn Lawrence Bullard is an English interior designer, author and television personality based in Los Angeles. Martyn has been consistently named as one of the world's top 100 interior designers by Architectural Digest, featured permanently in Elle Decor's A-List, and named one of the top 25 designers by "The Hollywood Reporter". A popular television personality, Martyn starred in the hit Bravo series Million Dollar Decorators and Channel 4's Hollywood Me in the UK, along with a multitude of design television programs spanning over 65 countries.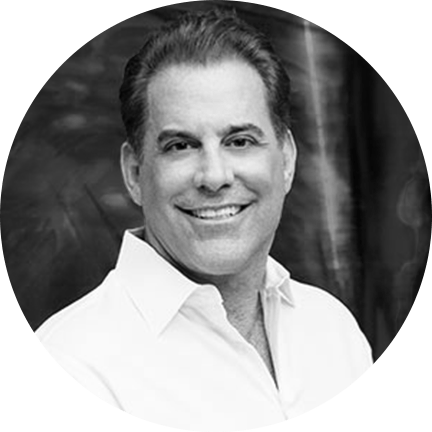 Timothy Corrigan is an interior designer with offices in Los Angeles and Paris. His firm, Timothy Corrigan, Inc., specializes in comfortably elegant interior design and incorporates antiques into most of its projects. He has been named to most of the design world's best designer lists, including the AD100, Elle Decor A-List, Robb Report's Top 40, the Luxe Gold List, 1stdibs 50, Country and Town House UK The 50 Best Interior Designers and Departures Design Council. Timothy is the only American designer honored by the French Heritage Society for his restoration of several national landmarks in France.
Judging will commence the week after the submission deadline.  All determinations of the Judges shall be final and binding. Judging will be based on the Judges' personal and subjective evaluation of the following criteria: 
25% originality/creative solutions to design challenges
25% concept statement  
25% visual appeal of presentation 
25% use of furnishings, materials, and color 
Winners will be notified by Friday, September 16, 2022, and formally announced at Rocky's Homecoming event on Tuesday, September 20, 2022, at Kneedler Fauchère's Los Angeles showroom

We'd like you to develop a design concept for a Parisian apartment for Rocky LaFleur.  In other words, we'd like you to design an apartment for a California business executive who runs a high-end interior design showroom business.  The apartment is a place to stay on frequent business trips to Paris.  It is a place to entertain designers who would be potential clients and to showcase the furniture, fabrics, wallpapers, art, and rugs sold in the Kneedler Fauchère's three showrooms.  It is also a place to meet with potential artists and makers whose creations could be sold through the US showrooms.
The apartment is located at 21 Rue La Fleur, Paris, which is an exciting location on the historic Rue Quai Voltaire overlooking the Louvre.  It is in the Saint Germain des Pres neighborhood. where many of the textile companies, furniture makers and galleries represented by Kneedler Fauchère are located.
We have provided drawings for the apartment that is on four floors.  The 5th floor contains the basic spaces required for a stay in Paris – the living room, study, bedroom, dressing area, and kitchen.  The upper floors are more architecturally distinct, and the spaces can be utilized in different ways.  We've selected two of these for your design challenge.  It is up to you to decide if you will design them to be used to entertain and to showcase Kneedler Fauchère's partner brands or if they will be part of a refuge for a busy executive to rest and recharge amid business trips.  Since the 5th floor provides basic living needs, you are free to make both spaces for entertaining or for relaxation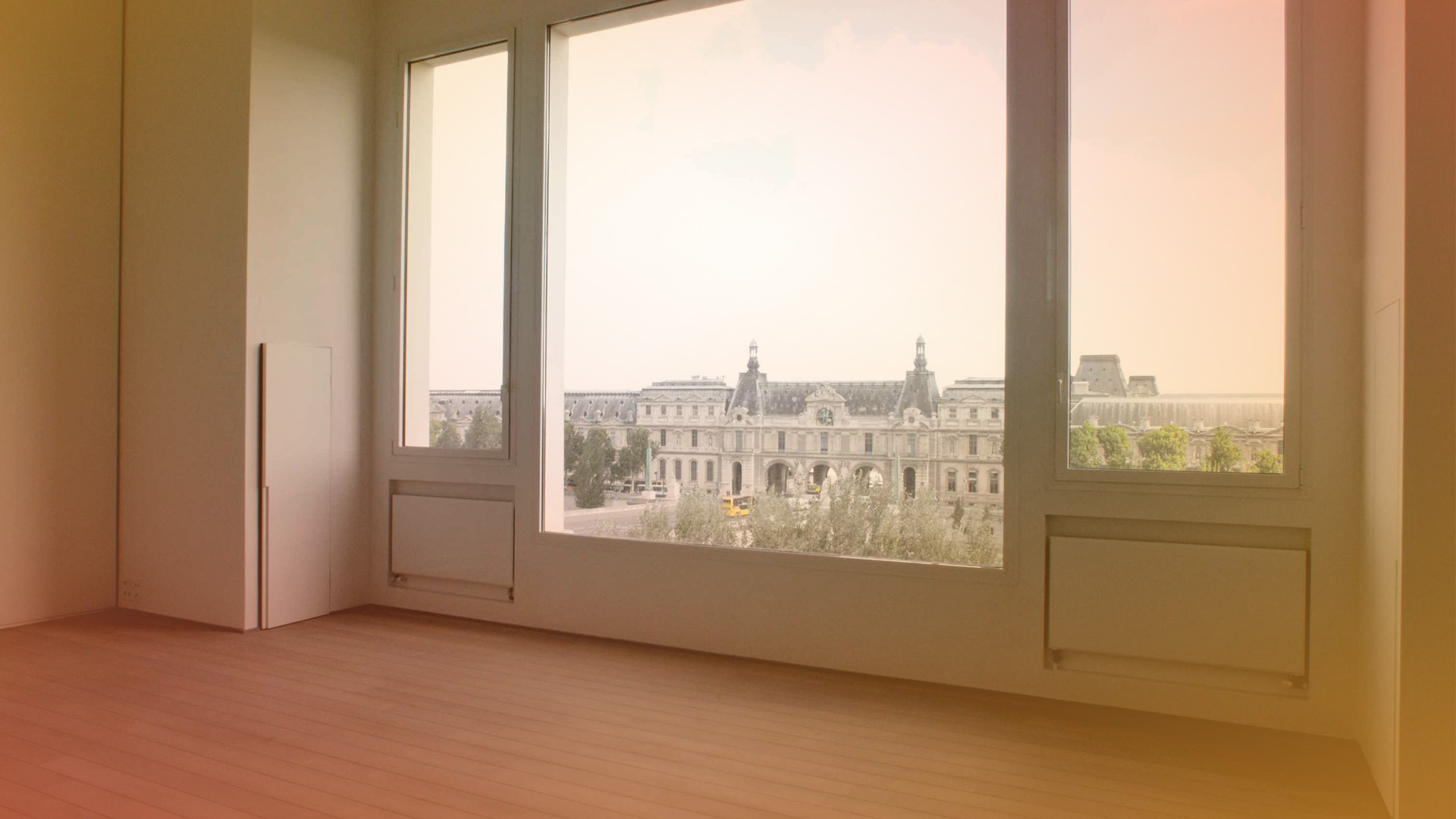 This is a large double-height space with expansive views of the Louvre.  There are no doors separating this space and there is another room overlooking the space from the 7th floor.  It has huge windows looking out at Paris.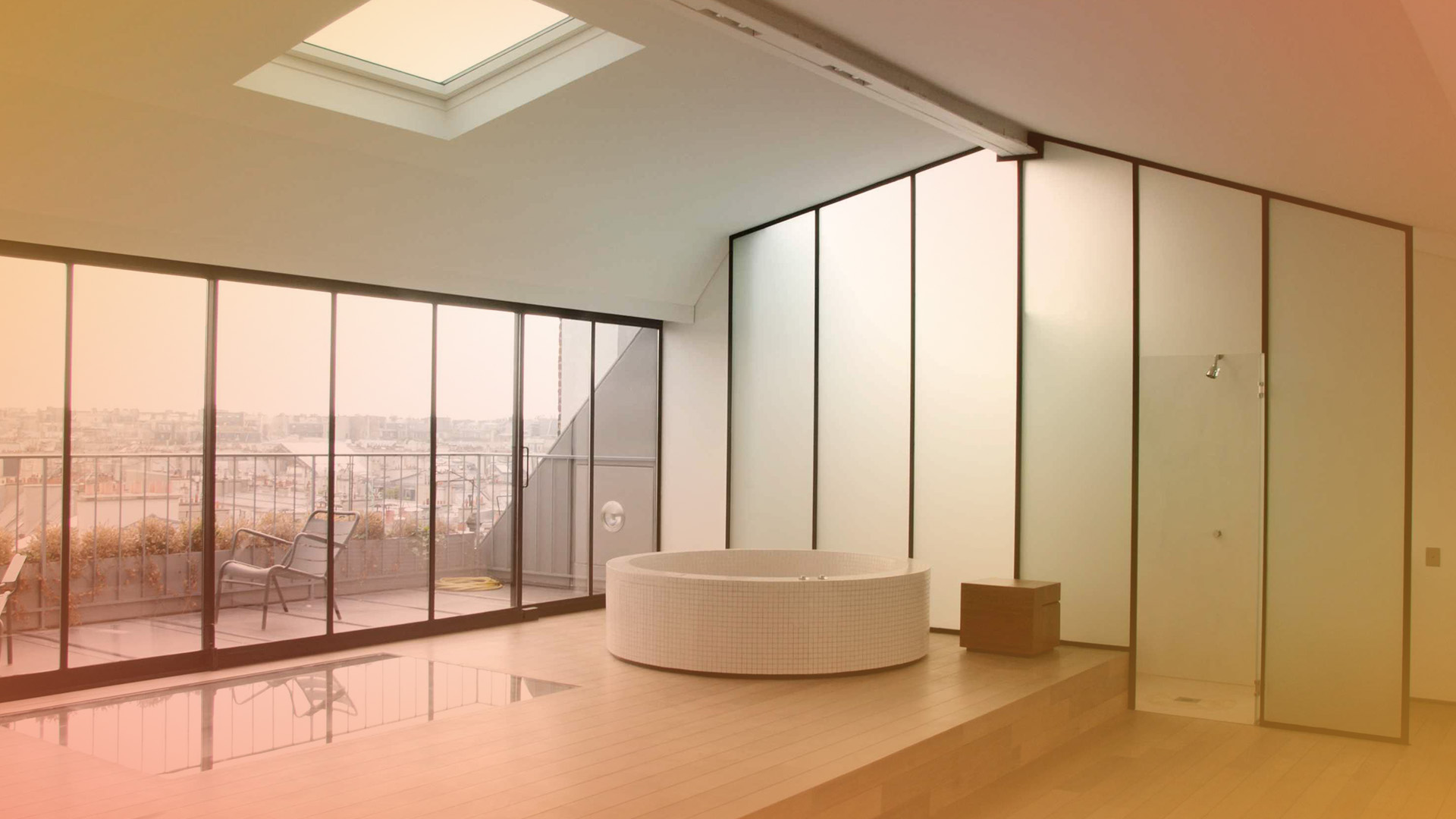 This is the only space in the apartment that connects to the outdoors through the terraces and the expansive windows.  This space currently has a Japanese soaking tub and shower at one end of the space, adjacent to the outdoor area.  These elements can be removed or added to. 
Both spaces have big windows and views of Paris.  Consider needs for visual privacy, depending on their functions.  Consider how these spaces connect to each other aesthetically and to the rest of the apartment.  Is that even necessary?  We have provided plans and photographs of these two spaces, which will be your focus.  Separately we have provided plans of the rest of the apartment and some additional photographs to provide context.

All entrants must work within the building floor plans provided, but layout can be redesigned as desired.
You are free to use any design style of your choosing.
Each room must include products sold at Kneedler Fauchère showrooms.  Products can be viewed through the Kneedler Fauchère website (www.kneedlerfauchere.com) or in person at the Los Angeles showroom at 8687 Melrose Avenue, Suite B600, Los Angeles, CA 90069.
Be creative and incorporate other products, materials, and architectural features that would work well with the space.
MOOD BOARD & CONCEPT STATEMENT
As part of your submission, please provide a digital mood board (11" x 17") with a maximum of 15 images that presents your design concept. The mood board should also communicate materials, color palette, and overall aesthetic for the project.
In addition to the mood board, submit a concept statement of no more than 2,000 words.  Your concept statement should express the ideas and approach behind your overall design concept and proposed design solutions.
Drawn by hand or by utilizing your preferred computer rendering software, present a design to address the brief.  Include the following:
One floor plan of each room with dimensions.
At least one interior elevation of each room with dimensions.
Up to five supporting perspective drawings
communicating various design elements.
Your digital submission package should consist of your mood board, concept statement and supporting documents in a PDF of no more than 10 pages (11" x 17").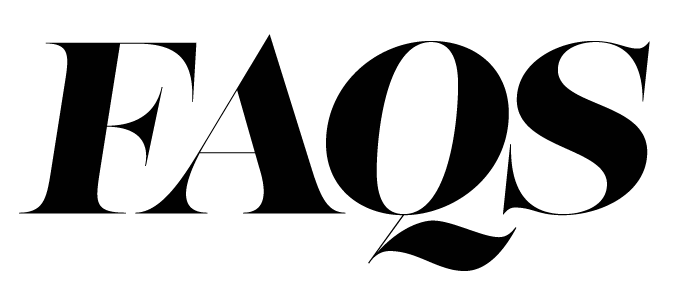 When are submissions due?
Submissions must be placed in Kneedler Fauchère's Dropbox by midnight (PST) on September 9, 2022. 
How do I make my submission?
Submissions are closed.
Who do I contact with questions?
Email marketing@kneedlerfauchere.com
How will I be notified if I win? 
Kneedler Fauchère will email winners directly using the email provided by the entrant when they registered.

COMPETITION DATES: Eligible students must submit their completed package before the deadline of midnight (PST) on September 9th, 2022
ELIGIBILITY: Participants, to be considered eligible to win a prize, must be enrolled at UCLA Extension as full-time or part-time students during the 2022-2023 academic year. Recent graduates may not apply. Winners may be required to submit proof of current enrollment. 
SUBMISSIONS/HOW TO ENTER: Each participant must register on the Rocky LaFleur Competition webpage on Kneedler Fauchère's website: Design a Parisian apartment! | Kneedler Fauchère (kneedlerfauchere.com).  Participants are limited to one submission per individual.  Submissions become the property of Kneedler Fauchère after submission and cannot be altered or deleted.  Incomplete or unreadable submissions may be disqualified.  Kneedler Fauchère will not be liable for any submission that is not received.  Kneedler Fauchère may reject or disqualify any submission that does not conform to these rules.
PRIZES:  Kneedler Fauchère will award four prizes in the amount of $4000 each to the entrants determined by the judges to have the best submissions.  Winners of the Competition prizes may be featured in the Kneedler Fauchère website and other social media and internet platforms and/or digital and print collateral as determined by Kneedler Fauchère. Prizes may be paid by check or electronic transfer to the individual winner or to UCLA Extension.  Prizes are non-transferable.  Receipt of a prize is conditioned on compliance of all requirements described in these rules.
ANNOUCEMENT OF THE WINNERS: Kneedler Fauchère will notify all winners by an email sent to the email address provided as part of the registration no later than September 16, 2022. Winners must acknowledge receipt and must complete and return any required documentation, including proof of enrollment.  A participant may forfeit their prize should they fail to acknowledge the announcement of the prize, the announcement is undeliverable, they fail to provide any required documentation, or they violate any other rules of this competition.

In accepting a prize, the participant agrees to participate in reasonable publicity and public relations activity at Kneedler Fauchère's request.  Such public relations activities may include conducting in person interviews, virtual or phone interviews, and making public statements.  The participant agrees that Kneedler Fauchère may use the participant's name, photo, and likeness in its marketing and public relations activities.

Should any winner be disqualified or forfeit their prize for any reason, an alternate winner shall be selected using such procedures as Kneedler Fauchère deems appropriate. 
TAXES: Any federal, state and/or local taxes are the sole responsibility of each prize winner.
DISPUTES: Any disputes arising in connection with this competition shall be governed by the laws of the state of California, U.S.A.
CHANGE TO OR CANCELLATION OF THE COMPETITION: Kneedler Fauchère reserves the right, in its sole discretion, to modify or suspend the Competition due to technical problems or matters beyond Kneedler Fauchère's control.