Chrysalis Conway
—
Thursday, June 30, 2022
— —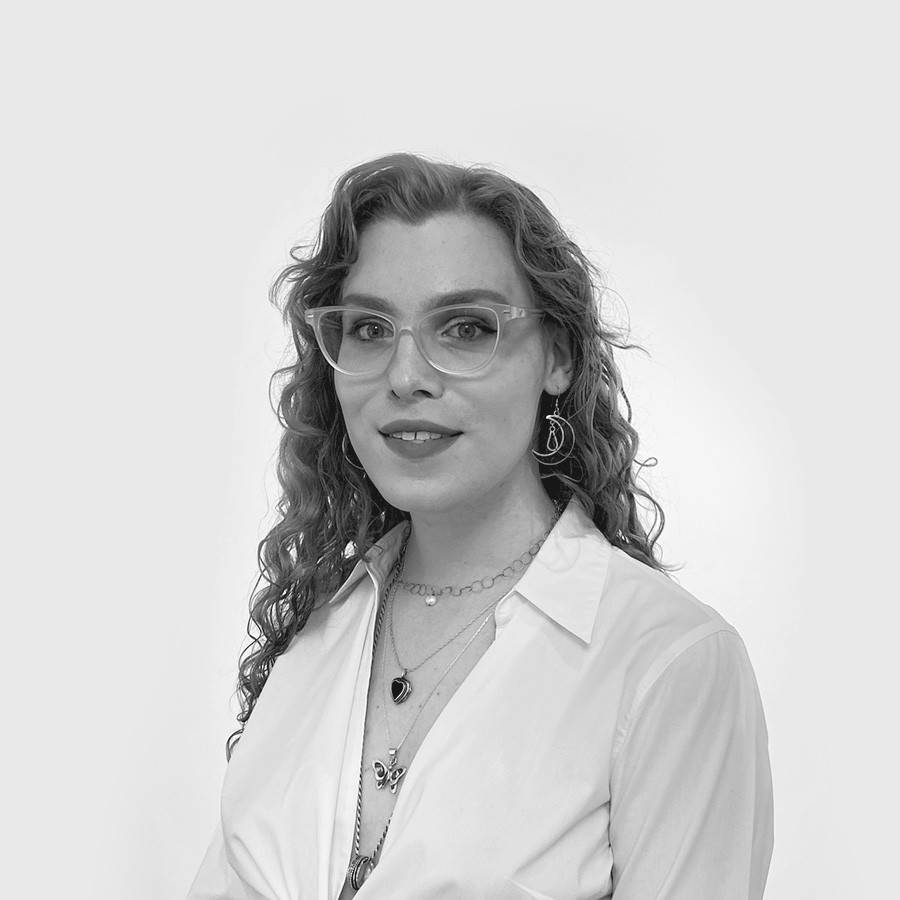 Chrysalis Conway is one of the newest to join the Kneedler Fauchère roster and has already proven herself to be a rising star. She started with our Denver showroom team in Textile Maintenance Support before quickly taking over as Showroom Liaison, and most recently has been promoted to Textile Specialist – all in a little more than 1 year's time!
A self-described "manic pixie dream girl with a love for seeing new things and painting pretty pictures" (self-taught, by the way), Chrysalis is also KF's first openly trans team member.
We could not be prouder to spotlight her in celebration of Pride Month 2022.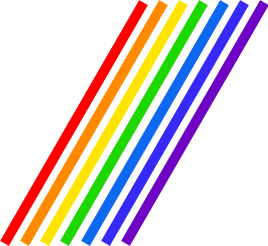 Which artist do you find most inspiring?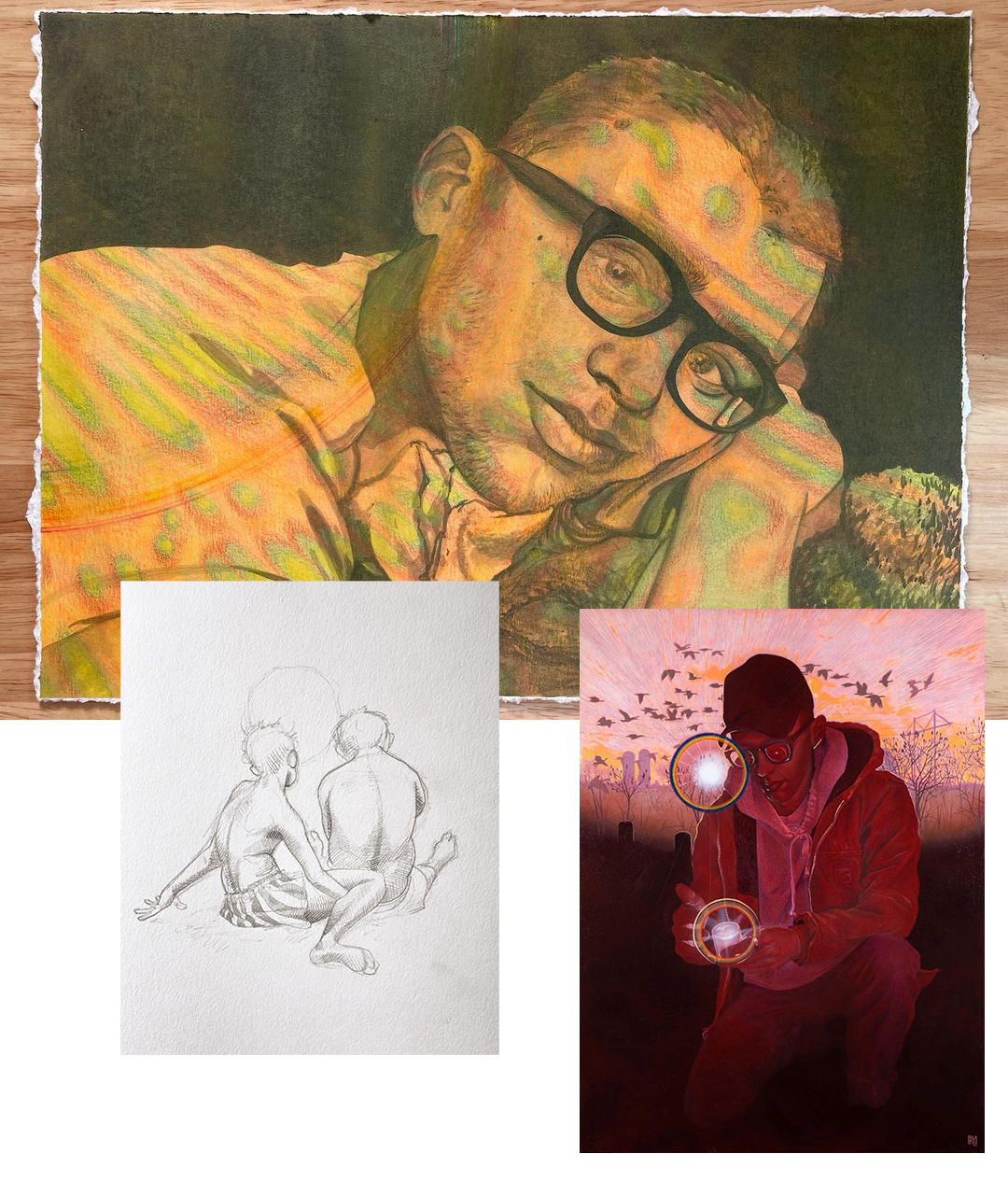 Truly, this answer changes every season for me. Currently, it's Robert (Bobbi) Martin. Their exploration of what it means to be queer and from the country has me spellbound.
Your go-to weekend spot?

You can find me almost any weekend enjoying a lovely picnic in Cheesman Park here in Denver.
Are you a savory or sweet fan? What can you not say "no" to?
Absolutely, a sweets fan! I can never say no to a popsicle or icee, any time of year!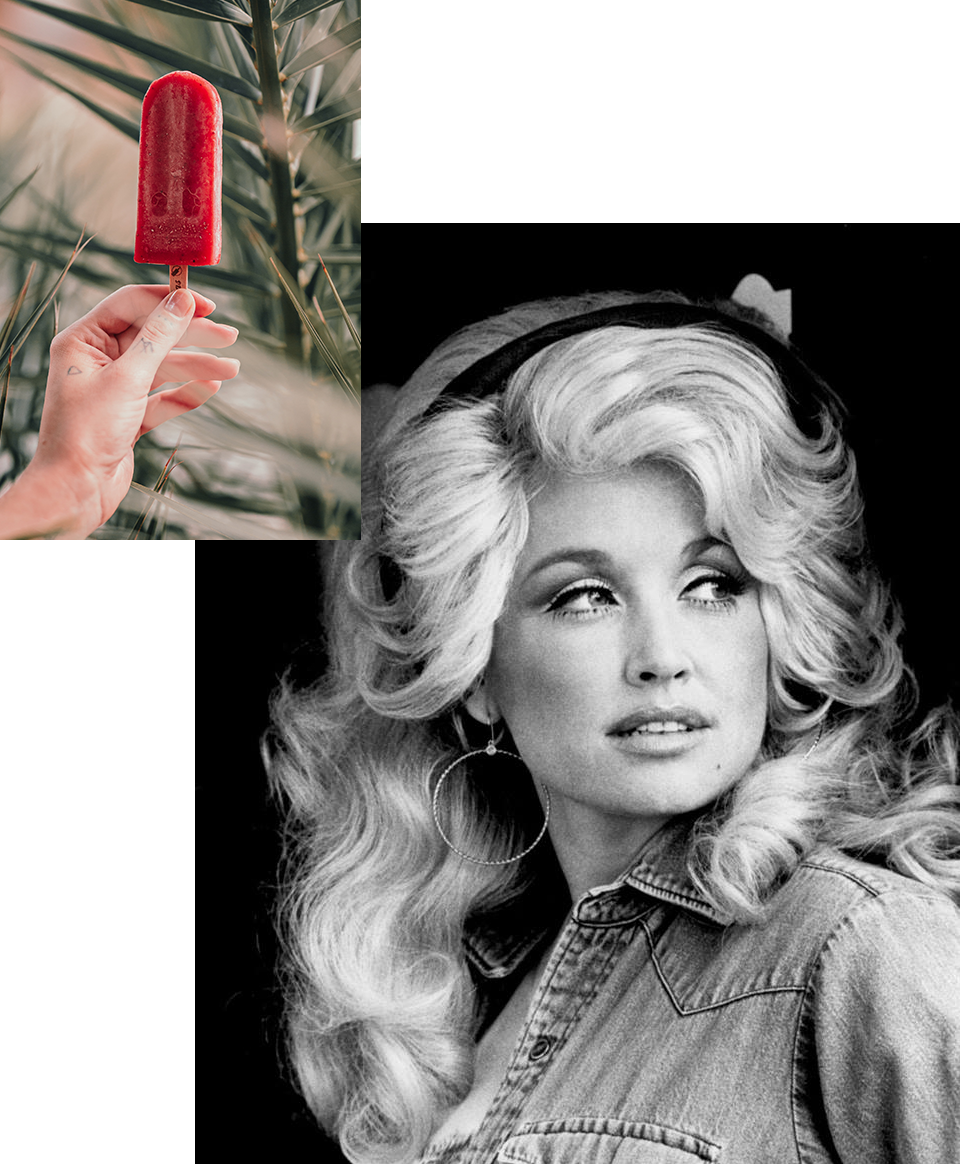 Who would you love a chance to meet (presently living or from the past)?
Country music icon and absolute angel Dolly Parton! Having grown up on a farm listening to country music, I have always admired how she went against the grain all while being a kind and lovely soul.
Your most proud moment?
Completing my latest oil painting, after 4 years of painstaking work, made me glow with pride! Some art projects are completed within hours, but this particular painting needed time and perspective. I am proud to have grown enough as an artist and a human to create the art I do now.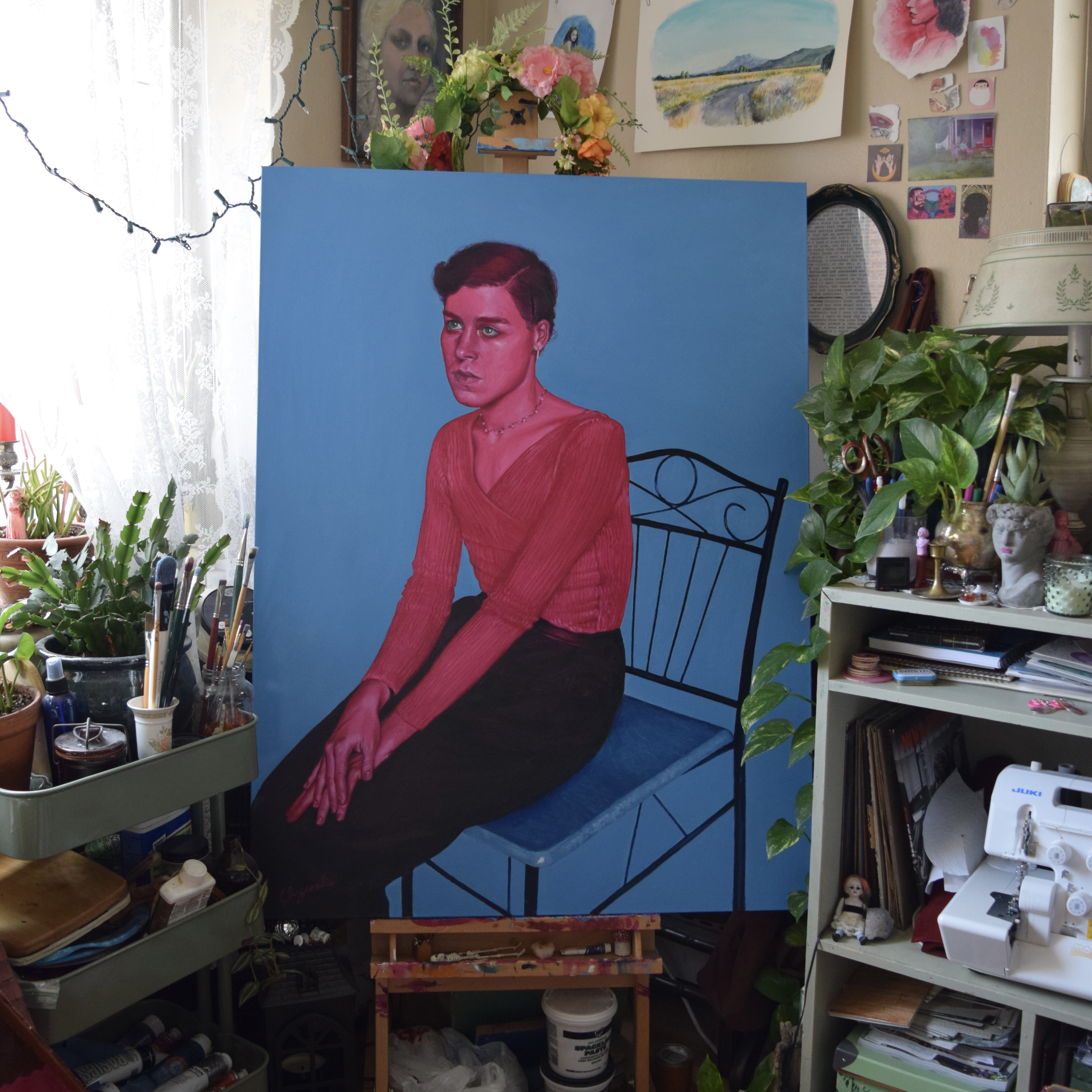 "I am proud to have grown enough as an artist and a human to create the art I do now."