A conversation with designer, Brian Erden
—
Wednesday, November 10, 2021
— —
We sat down with Brian Erden as he shared thoughts on process, production, and their new alpaca farm!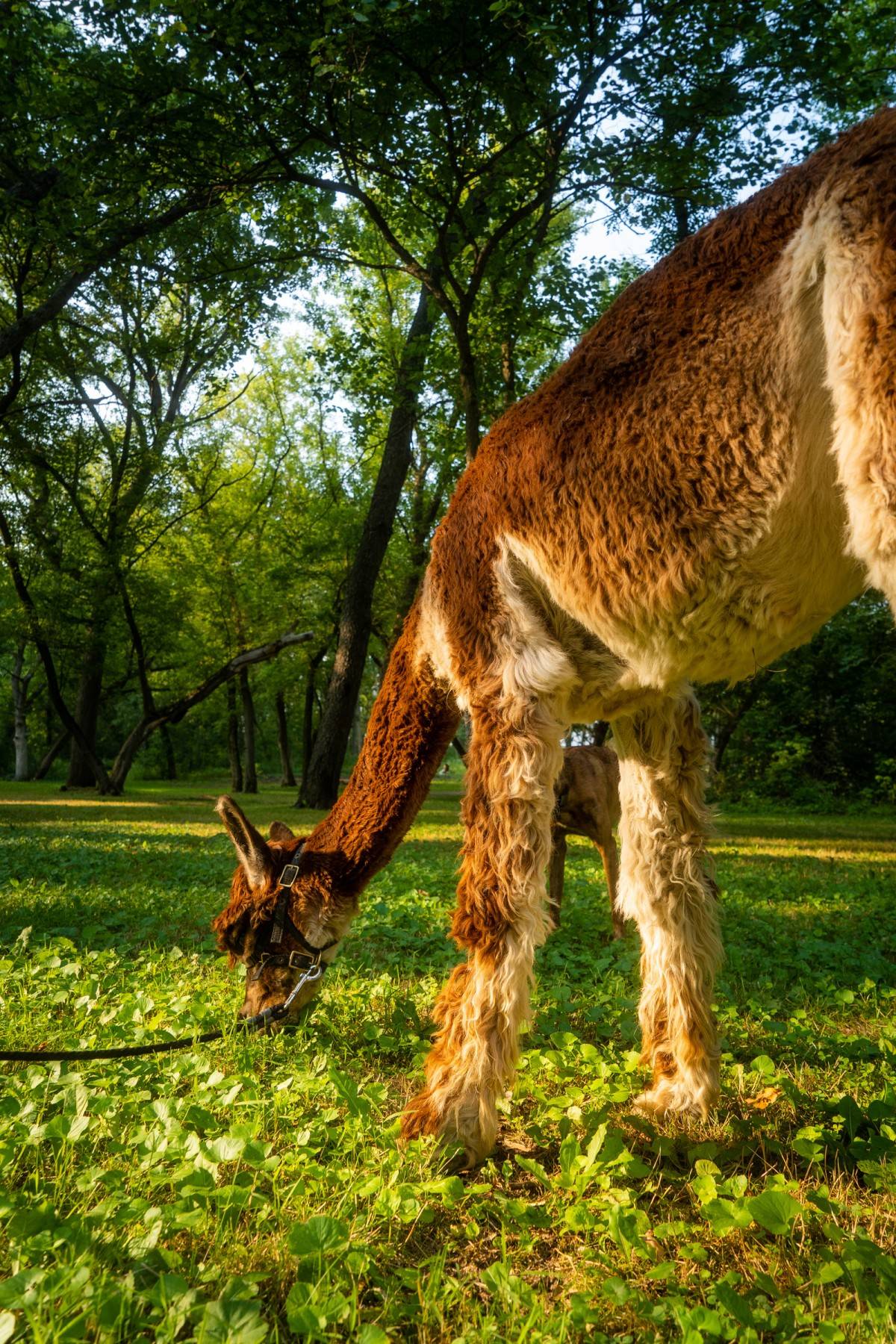 You recently purchased a farm outside of Chicago and are raising your own herd of alpaca. What motivated you to make that decision, and how has your experience been? 
Ah, the farm!  It's been such a source of sheer joy (and to be honest, healthy utter exhaustion) that it's hard to believe we've only had it for five months.  
First and foremost, it's a laboratory, an experiment, and a university for ERDEN: What does raising fiber animals look like—not only daily care, but also breeding, shearing, nutrition, and the like?  What are the challenges of animal husbandry in general, and that of fiber producing animals in particular?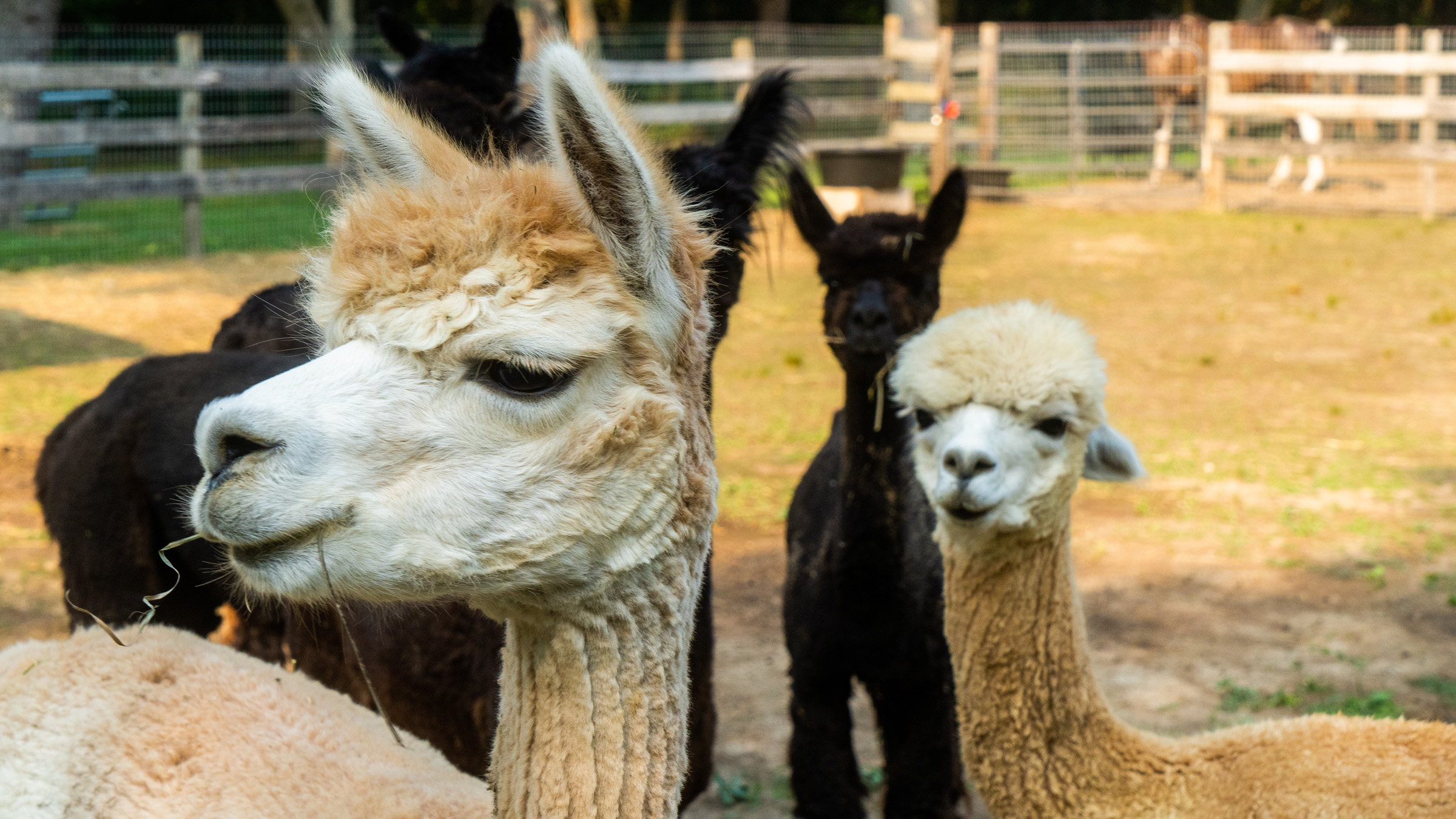 Nothing beats learning like doing, so I've been very hands on, from haymaking to feeding to administering monthly shots to low-level emergency veterinary care.  I thankfully have a very experienced fulltime farmhand who has a fund of knowledge wholly different than my own, so while I am generally the teacher for all things involving rugs at ERDEN, I am firmly back in the student's seat when it comes to the farm.   The long-term moon-shot goal of all this learning would be to transfer that knowledge to a few hundred Nepalis in the Himalayas, and supply them with merino, alpaca, and angora goats to raise.  ERDEN would have fiber for production, and more importantly, some very poor farming families would have income.  That sounds like the kind of mark one can leave the earth happy having accomplished.  
I think one day, we will look back on the decision to purchase the farm as a seminal one in ERDEN's history.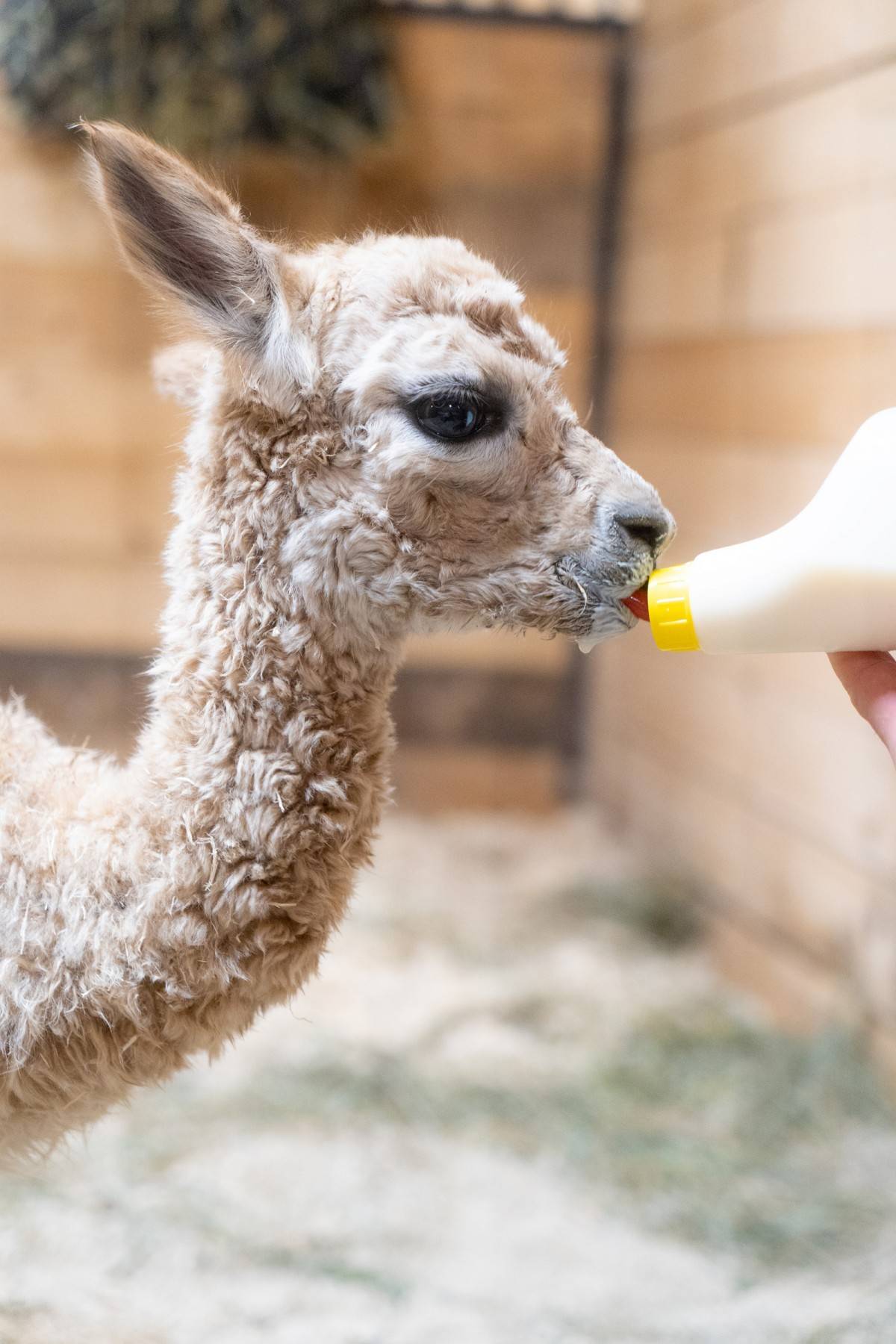 What are some of your alpaca's names, and is there a favorite in the herd?
Oh, I can't name just a few; this proud poppa could never leave one out!  Anna, Sandy, Dala, Claire, Cactus Belle, Hillary, Victoria Rose, Torgus Torgerson, Ragnilda, Elmina, Bridgette, Aretha, Coco, Crystal, Brownie, Natasha, Sasha, Jack, Princess Ha, Lotus Blossom, Bad Girl, and Nala.  Oh, and four baby alpacas in utero, as yet unnamed.
Now, ahem, if I were to have favorites (which I don't) and I were to say which (which I never would), one might be Natasha for her incredible soul; she is alone in the herd in the sweet, delicate countenance her face takes when she looks at you, or little Torgus, our baby alpaca I bottle-fed every two hours for three days straight and drove to Madison WI for an emergency blood transfusion, or his mother Hillary, who is as friendly as a puppy and gives the best kisses of the herd.
"Ah, the farm!  It's been such a source of sheer joy (and to be honest, healthy utter exhaustion)"
How did you find your way into the world of creating rugs?
Pure kismet.  I was in my early twenties and attended a black-tie event. I didn't know anyone at the table (save the friend who had invited me) and struck up a conversation with a fellow to my right who, I discovered, was the largest dealer of hand-woven rugs in the Midwest.   He invited me to his downtown Chicago showroom, and I spent a very pleasurable Saturday afternoon being regaled with the stories of a number of extraordinaire antique Persian carpets, which were being unfurled with rather fabulous dramatic flair.
I spent the next twelve years in that showroom, and what was a job morphed into a career, and then finally, a life's passion.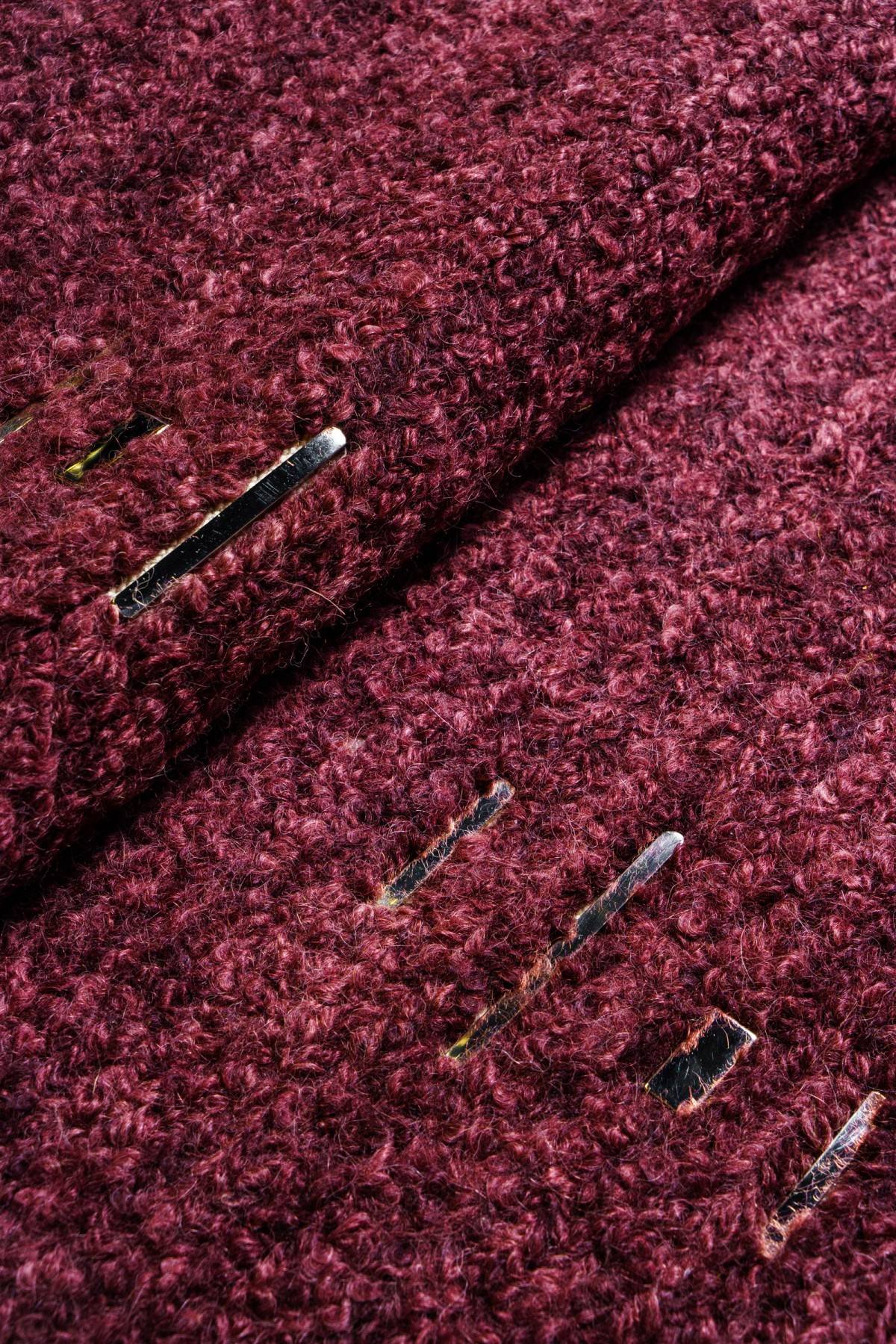 What sets Erden apart from other rug collections on the market?
There are three aspects to ERDEN which are unique in our industry.  
The first is the most visually arresting and perhaps what we are known for best: the embedding of metal details into the woven background of rugs.  As an aside, they are sewn in, screwed in, or woven in; I have a personal antipathy to the idea of glues or any type of adhesives in hand-knotted rugs.  We do all of that work in-house in Chicago with a small team of dedicated metalworkers, which allows not only for tremendous flexibility in doing custom work but also firm control over the process for quality control and on-time deliveries.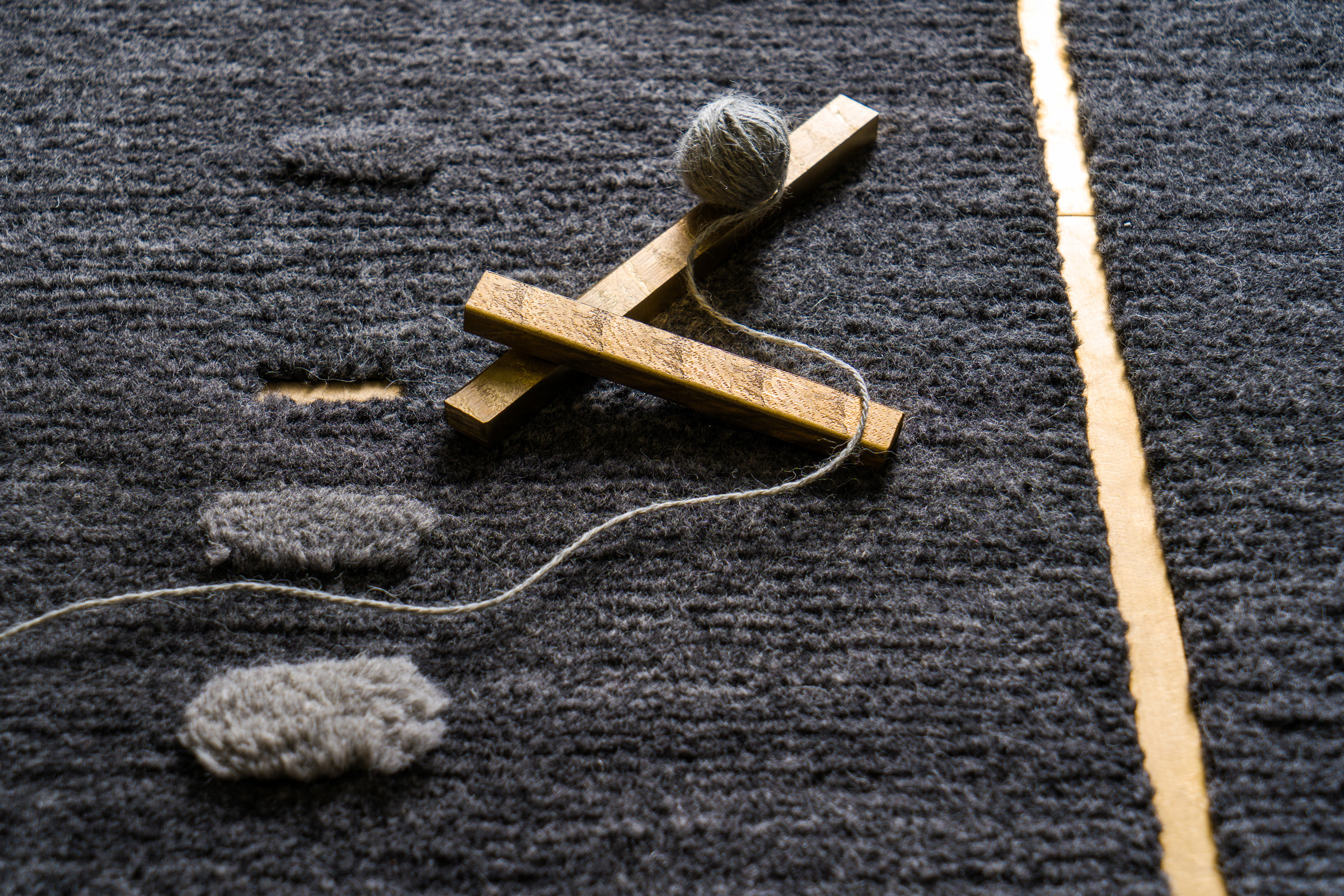 The second is the most tactility arresting: our sourcing of qualities of fiber and fiber types is simply not found in another rug line in the world.  Our standard wool is a merino that is only a half of a millionth of a meter less fine than cashmere—so fine that it is often pricier than silk!  And of course, our superfine Huacaya alpaca and Suri alpaca, which while extraordinarily soft, maintain the durability and cleanability of a sheep's wool. (That's called eating one's cake and having it too.)   And finally, mohair.  While the fiber is already used by a number of weavers in India and Nepal, we have upped the game by using only the longest strands to mitigate the shedding issue common in those rugs and the finest (we use only kid mohair--that's the first and second shearing.)
our sourcing of qualities of fiber and fiber types is simply not found in another rug line in the world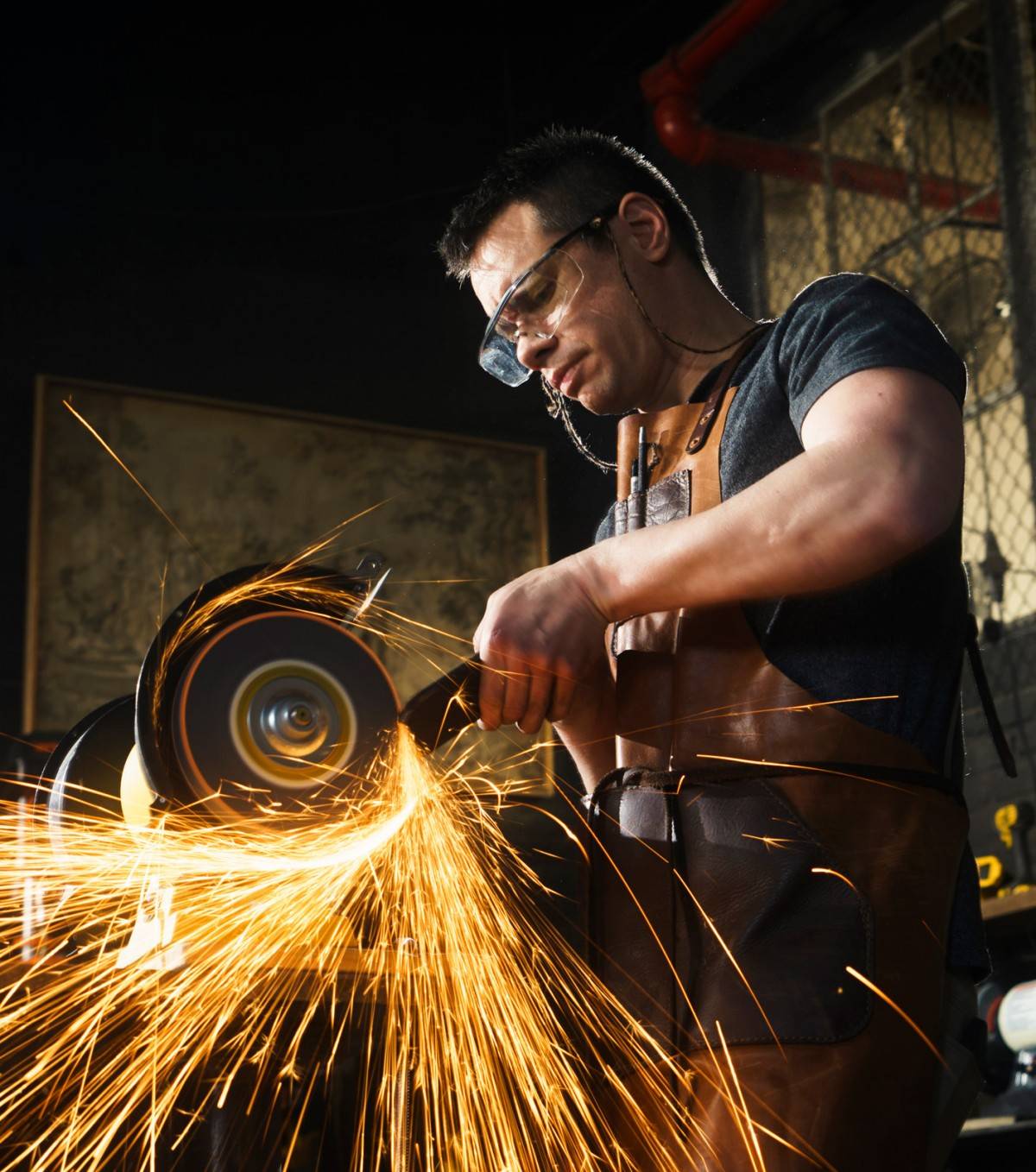 The third pillar on which ERDEN rests is our deep involvement in production, from conception in Chicago to yarn spinning, dyeing, weaving, and finishing in Nepal, and the fabrication and embedding of the metal elements back in Chicago.  Rug making is notorious for delays and inconsistencies; there seems to be an impenetrable veil over the process.  So, we have invested significantly in our Nepal presence: we have our own compound, materials warehouse, finishing hall, and stretch facilities, along with a growing team of administrative and artisan employees. So rather than placing orders with a local manufacturer, more and more, we are the manufacturer—this is unheard of in the rug industry.  We have imported an American sensibility in the level on quality control, lead time management, and status updates on each and every piece twice a week, so that we know their exact status—even down to the number of feet and inches woven, supported by pictures taken along every step of the way.   It has been a game-changer for me personally, and hopefully a source of comfort for anxious designers with an eye on an installation date!
Erden's Newest Collection – "The Archives"
Favorite book — Brideshead Revisited
First concert — Nine Inch Nails.  (Really.)  
Hidden talent — None.  I have too few to keep hidden.  
First job — My first "real" job was rug sales—the Platonic Ideal of a one trick pony. 
Happy place — Marie's Crisis historically; my hayfield at sunrise currently.
If past lives are real, what were some of yours? — This current life is surreal enough…may I politely beg off on any metaphysical speculation?