A Doorway to the Past with Kazumi Yoshida
—
Sunday, September 12, 2021
— —
Kazumi Yoshida shares his 40-year journey with Clarence House and his vision for the 60th-anniversary collection.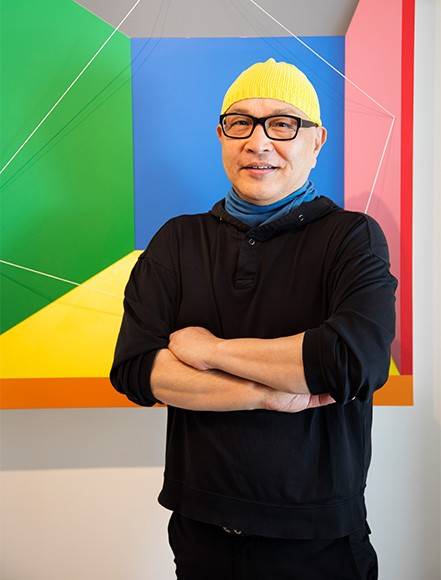 Clarence House was founded in 1961 and you joined the firm in 1981.  Tell us how Clarence House evolved with your presence in the creative studio?
When I arrived at Clarence House, Robin already had an impressive line of products from Europe like Tassinari & Chatel, Lelievre, Prell, and Falconetto to name a few. David Hicks made some designs for Robin as did Jay Yang from P. Kaufmann. Meanwhile, Kitty D'Alessio brought licensing deals for Cannon Mills and Bernardaud Limoges. Robin had to get busy creating new designs.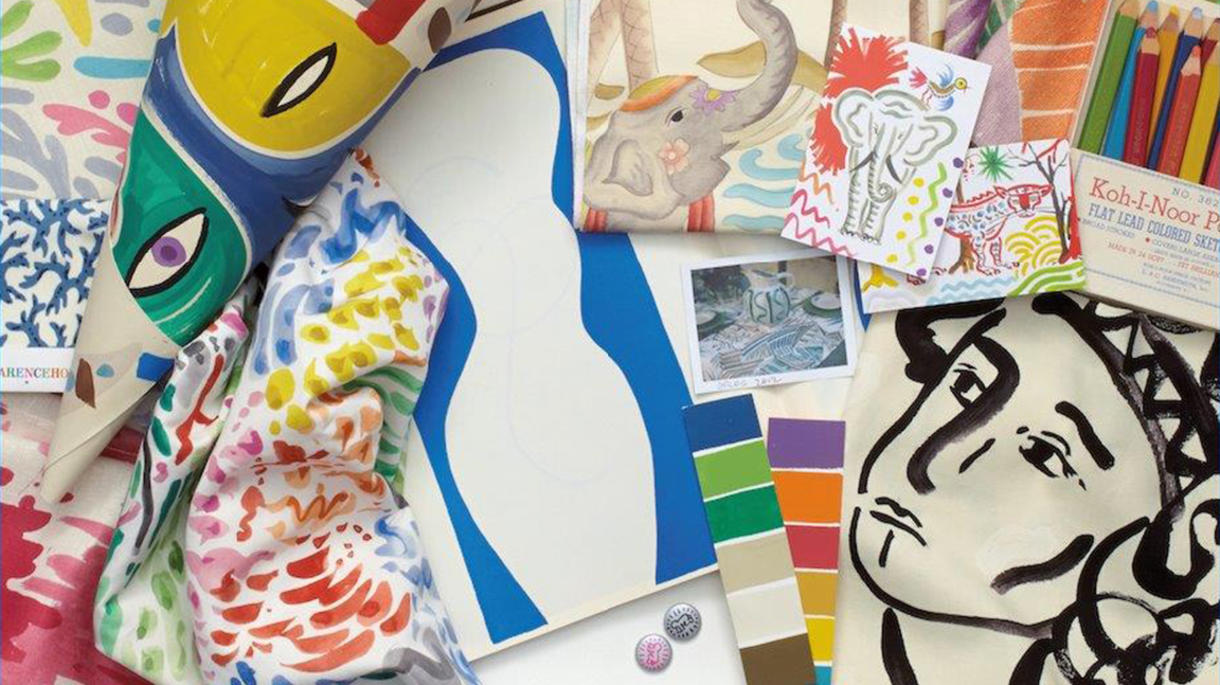 I happened to be there at the right place and right moment and our collaboration began. Jay Yang left P. Kaufmann soon after and created his own company, so we wound up creating a collection for P. Kaufmann as well. Around the same time, we were introduced to master printer Ratti. My designs were executed beautifully and became Clarence House icons. It was a true game-changer to utilize Ratti's printing skills for the world of home furnishings, and that collaboration continues to this date.
The founder, Robin Roberts, was known to be quite a character...
The founder, Robin Roberts, was known to be quite a character.  What's one outlandish but true story you can share with us about Robin?
Robin would rent a villa in St. Tropez and ship his Rolls Royce Corniche ahead of his arrival to use while he was vacationing. When we used to go to St. Barth, he rented a villa and brought his French chef and housekeeper with him. Years later Robin decided to create a modernist masterpiece in Bedford Hills, New York. He wanted to recreate the Katsura Imperial Palace garden to compliment the modernist architecture. Some of the rare trees on the property were airlifted to be planted exactly where he wanted. He called it "Twin Ponds". Pauline Trigère called it "the monument to the 80's".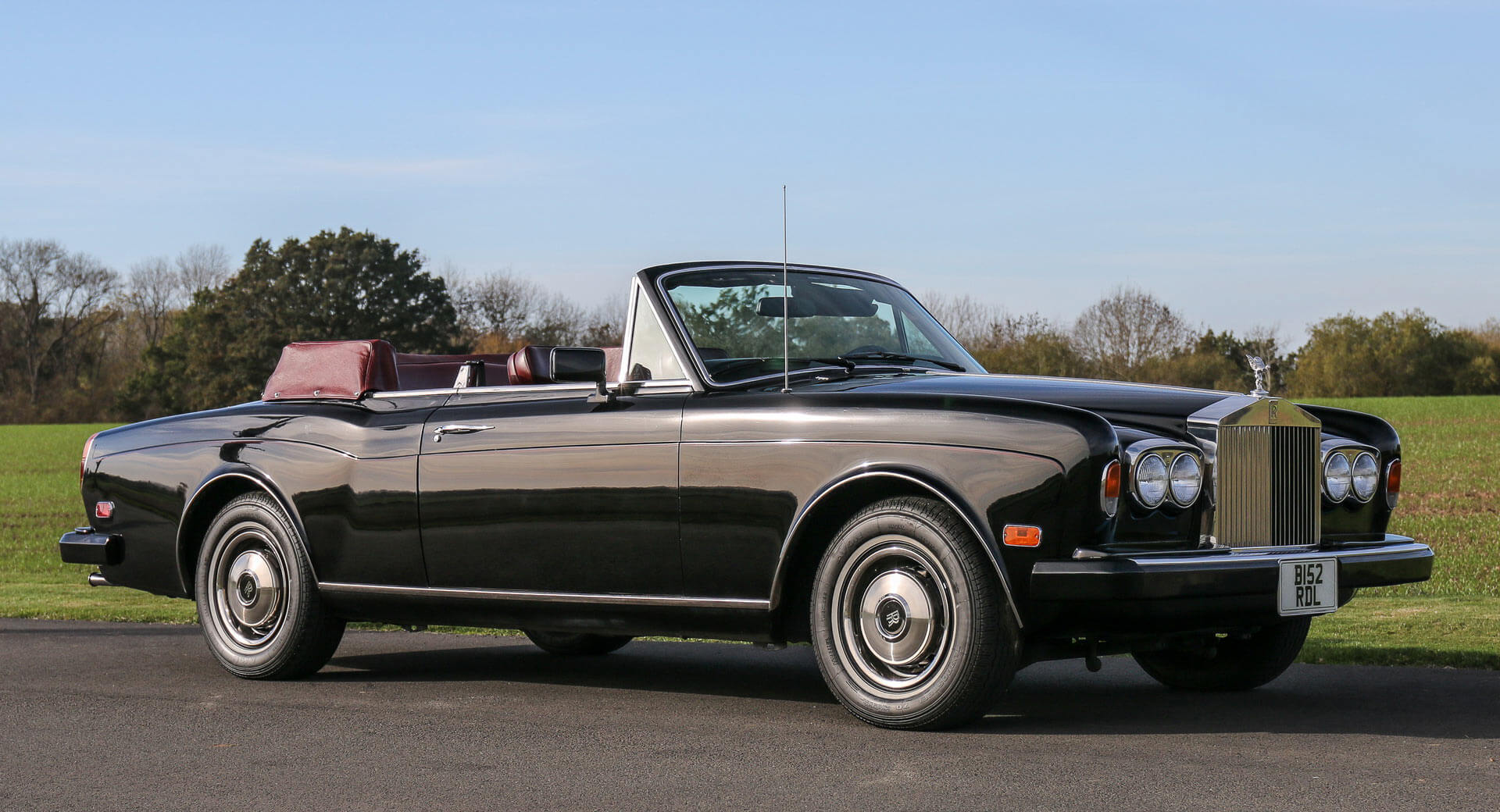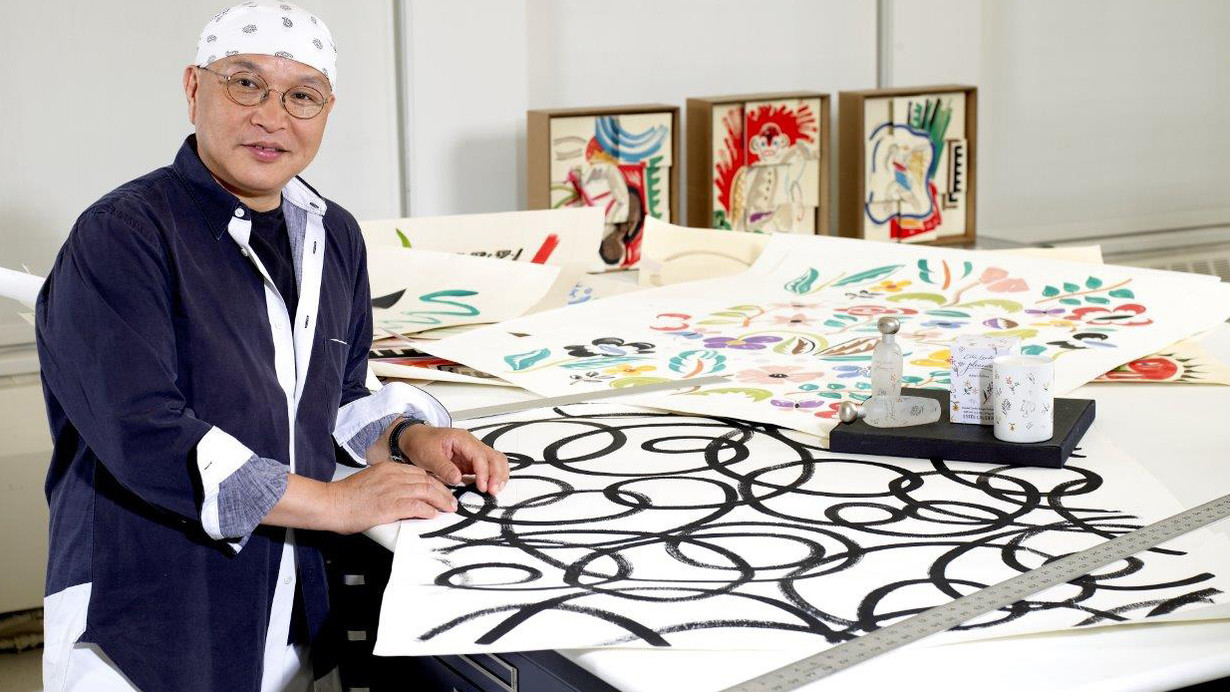 Robin passed away in 2003 and Clarence House was sold to P. Kaufmann.  Were you still involved during these years?
Yes, very much so for most of the time. Timothy Finlay was named Creative Director and we tried our best. Over the years my role was minimized but we worked well with Clarence House's President, Bob Appelbaum, and the new directors.
Clarence House 60th Anniversary Collection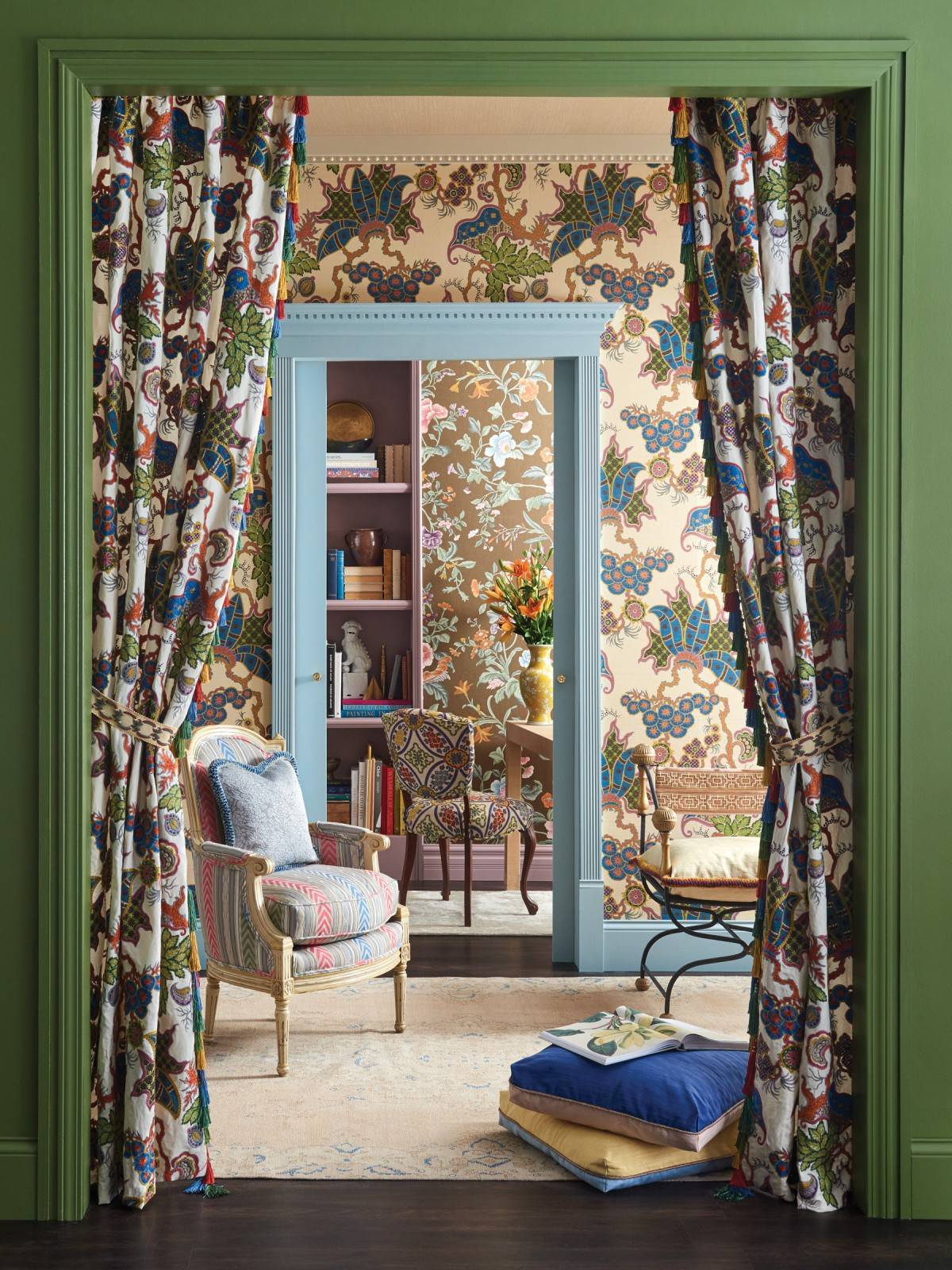 Fabricut purchased Clarence House in 2019 with the goal of rebuilding the brand by honoring the history while presenting a fresh perspective.  How are you feeling as the Artistic Director about the future of Clarence House?
To be honest I was ready to retire and focus on my art project when I heard the company was sold to Fabricut. But the enthusiasm of David Finer, David Klaristenfeld, and Nina Butkin won me over, so I decided to give it another try. I must say it has been going very well and I cannot ask for anybody better to work with.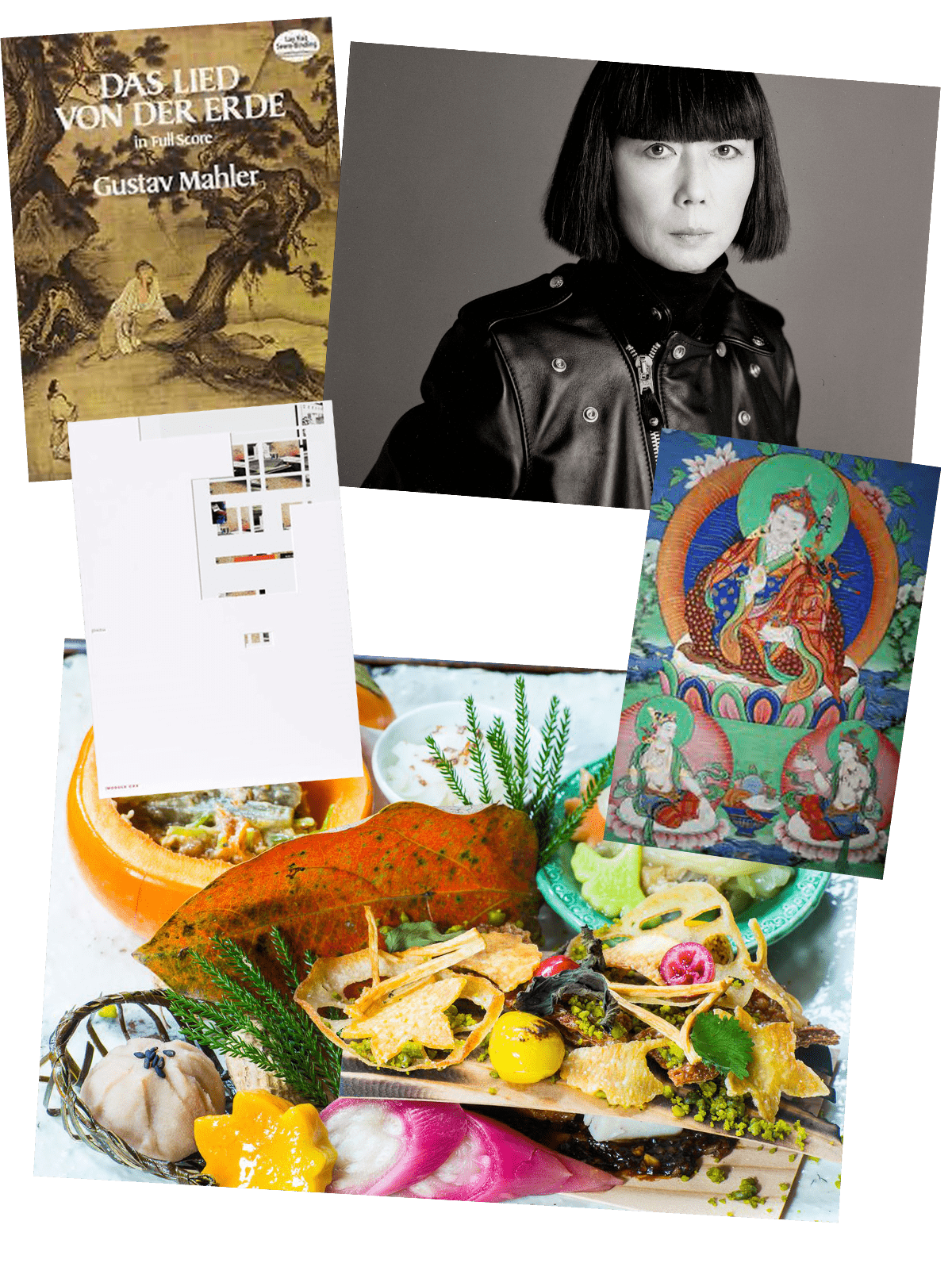 Rapid Fire:
First concert
Gustav Mahler "Das Lied von der Erde"
Favorite fashion designer (past or present)
Rei Kawakubo
Most cherished piece of art
Module Denkmal II by Jan De Cock
Book you're currently reading
Tantric Buddhism by Thomas Cleary
Perfect meal
Seasonal vegetable dishes a la kajitsu
Last person you called vs. texting or emailing
Besides my partner, it was Aurora Lopez Mejia
Your vision for CH's 60th anniversary collection
We tried to get the essence of what Robin Roberts was all about. He opened the door to the world of 18th Century design and decoration.
We tried to get the essence of what Robin Roberts was all about.