GM talks GP for KF
—
Wednesday, May 1, 2019
— —
Gregorius Pineo just launched an eye-popping, mouth-watering, show-stopping new line with more than 50 fresh pieces to set your design mind ablaze.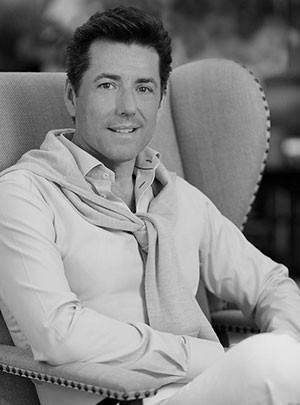 We sat down with GP's Owner/CEO/Creative Director/Visionary Genius, George Massar, to get the skinny on his inspirations behind the exquisite new line, how the company has evolved, and which 19th century Dutch designer he'd invite to dinner. 
Let's start with something fun... You can invite anyone – past or present – to an intimate dinner in your home.  Who makes the cut?
Wow, that's a tough one. Since this is more about GP and my work, I'll focus on artists & designers. It's going to be a huge dinner party! Here goes: Picasso, Brancusi, the Giacometti brothers, Jean-Michel Frank, Jean-Henri Jansen, Barbara Hepworth, Robert Motherwell, Eduardo Chillida, Count Hubert de Givenchy and Audrey Hepburn, Cary Grant, Michael Taylor, Rene Gregorius, Axel Vervoordt, Kalef Alaton, El Anatsui, Thomas Hamel, Gina DeWitt... ooops! I have run out of dinner plates! 
Ooops ! I have run out of dinner plates!
You just launched 55 new Gregorius Pineo furniture and lighting pieces in Los Angeles. Tell us about this new collection and what statement you wanted to make about Gregorius Pineo's evolution.
This year's 2019 collection rounds out my vision for the expansion of GP, which has been in development over the past three and a half years. Beginning in the Fall of 2017 until this latest 2019 release we have added over 200 designs to our collection.
My vision was to expand our offering in all areas and styles of GP. Our collection's inspirations and offerings span from early primitive cultures, through the 17th, 18th, and 19th centuries and, into the modernist periods of the 20th century. Each of these additions expands our broad offering and exemplifies my overall vision for GP: offering our interior design customers the option to use GP on all of their projects, regardless of architectural style, mood, or vision.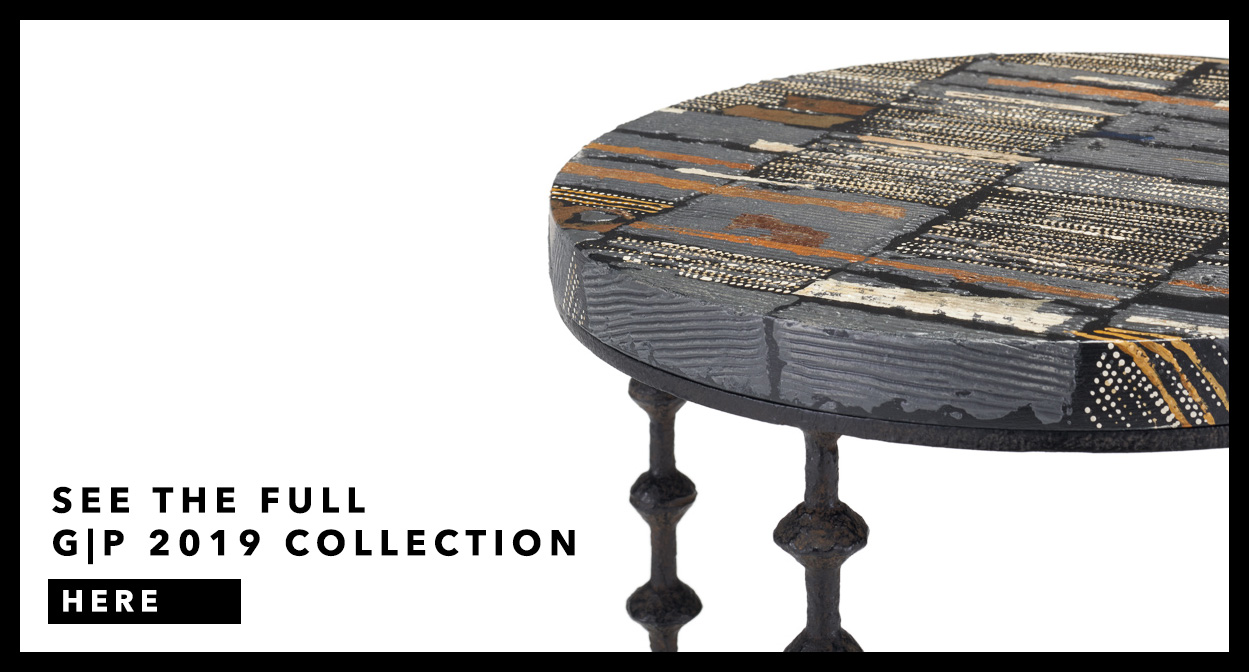 We merchandised our Los Angeles showroom for West Week 2019 in a way which I hope helps our customers better visualize our broad offering and allows their minds to imagine their various projects or potential projects they may have one day - whether they be in a Modernist High-rise Apartment, a retreat in the mountains, an oceanside getaway, a villa in the Wine Country, a glamorous classical townhouse in Mayfair, London, or a Neutra Masterpiece. Most importantly: we want every person who visits our showroom to be inspired.
You and your business partner, Doug Kinzley, purchased Gregorius Pineo 15 years ago. How has the line morphed during those years? How would you describe the line as it stands today?
When we purchased GP, it offered approximately 185 styles. Today, we have over 1,000. At that time, GP was one of Kneedler Fauchere's jewel-like boutique collections we had the privilege of representing. Many of our customers saw the collection as one that offered them exquisite, traditionally classical items inspired by European antiques. For me, at the time we purchased the company, I saw a platform of design references that was actually much broader than that. I imagined designing and adding offerings which would span from early periods all the way forward to the Modernist movements and creations of the 20th century. I have tried to do this in a way that respects the design origins which Rene Gregorius and Stephanie Pineo created when they founded GP, while at the same time allowing us to expand and move GP forward, beyond those initial design periods.
Classical Masterpieces to Modernist Masterworks.
In your mind, what makes Gregorius Pineo stand out from its competitors?  What makes it unique?
I hope that our customers see GP as a broad and expansive collection: an offering committed to using only the finest materials, beautifully hand-crafted with exquisite detailing and finishes reminiscent of Old World artisanal craftsmanship, but all done with a modern eye. One that excites the senses the way couture can do in fashion, or as one experiences when viewing art - whether it be Classical Masterpieces to Modernist Masterworks. 
You travel quite a bit with your partner, the talented interior designer Thomas Hamel.  How has travel influenced your work with Gregorius Pineo? 
I am very fortunate not only to have Thomas in my life but to be able to travel the world with him. Thomas' work takes him all over the globe - not only throughout his home-base Australia, but in Asia, Europe, and America. I have the privilege of being able to join him as he works all over the globe, in various locations, settings, and a myriad of architectural styles and creations. 
While I am in these magical places, I allow my imagination to wander and consider how our collection of furniture, lighting, and wallcoverings may be used or expressed. Many times, I have thought about what I could create or add to our collection which would suit the various projects Thomas is working on, which often leads to a dialogue about my ideas after these visits.  This exploration has not only been fun but also incredibly inspiring to me. 
Whenever we travel we always go exploring, often finding inspirations or treasures. It is a very joyful part of my life, and I try to bring that joy and those experiences to GP. 
Thomas Hamel & Associates
Favorite architect? 
Wow, another tough one. There are so, so many architects that I admire and hold in high esteem. Since it would be unfair to just name one of the many current extremely talented architects, or ones from the 20th century Modernist movement which I adore, to me I thought if I had to select only one name - which architect to me has been the most impactful on architecture of the past and influential to today's modern architecture we all admire for scale, proportion, balance and harmony - I would have to say Andrea Palladio.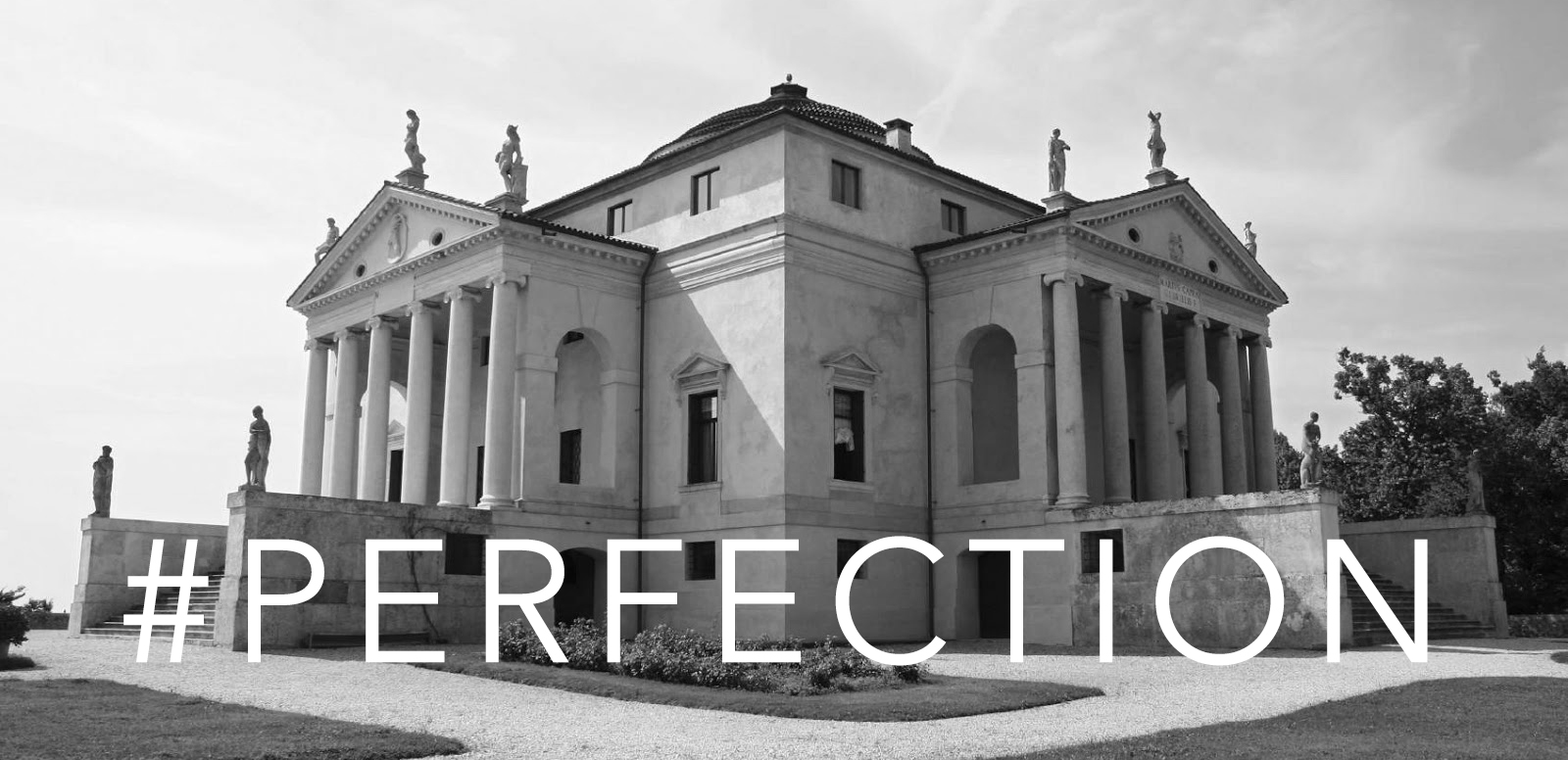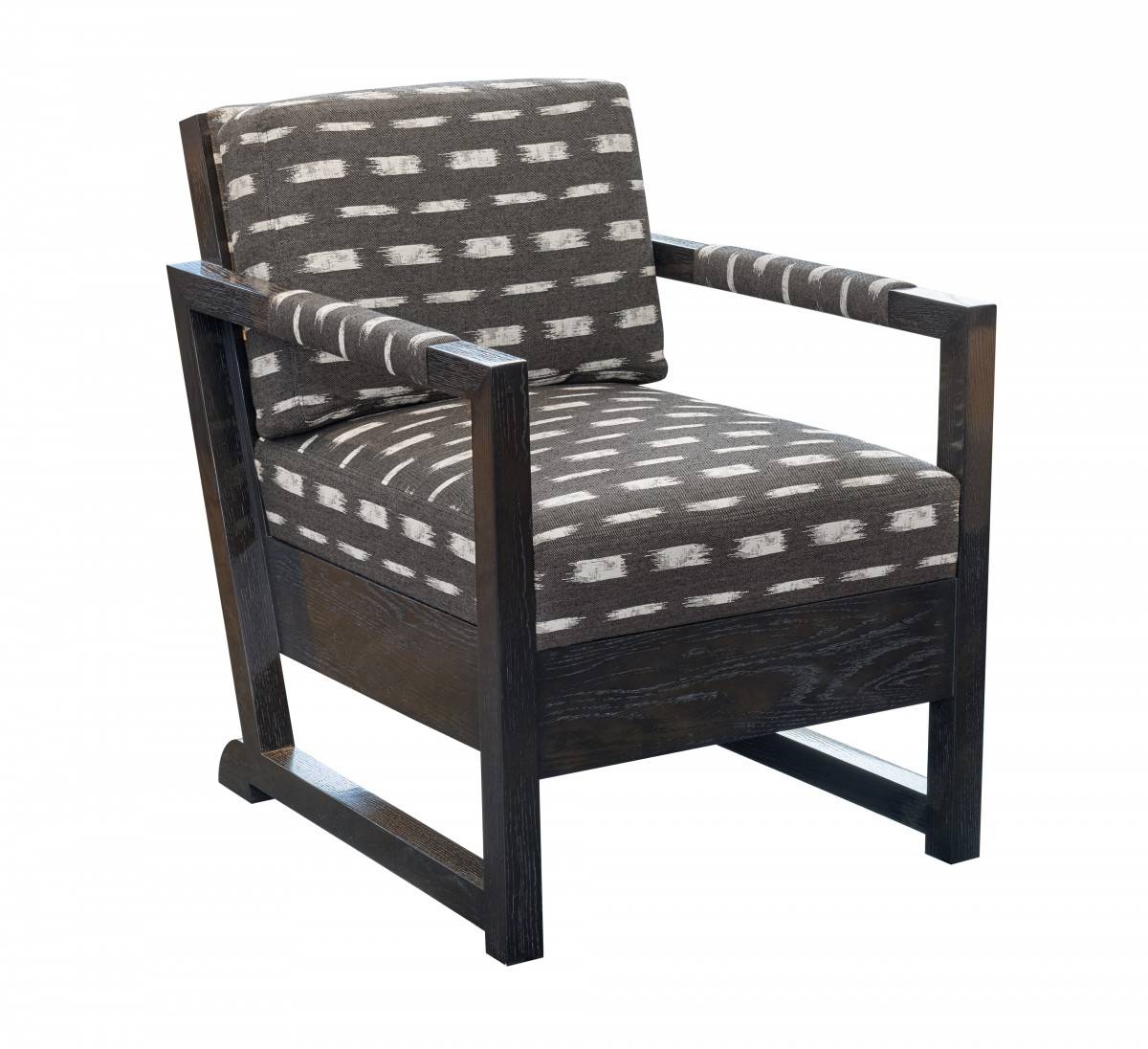 What up-and-coming lines are you most excited about right now? 
For me, it is always about the beauty of exquisite hand-craftsmanship that can be seen in art, fashion, architecture, food, flower arrangements, and in everyday life. At KF we recently added a textile collection created by Lauren Hwang. The exquisite hand-crafted art she brings to her creations reminds me so much of what I admire most in design: superb tailoring and influence of various global and ethnic cultures. Truly inspiring.