Introducing SOIE DE LUNE
—
Thursday, November 10, 2022
— —
We sat with Daniel Marcus, CEO, & Jonny Michaud, Head of Design, to learn about the international origins of Soie de Lune, the inspiration behind some of their favorite designs, and why Julius Caesar and Truman Capote would make great dinner guests.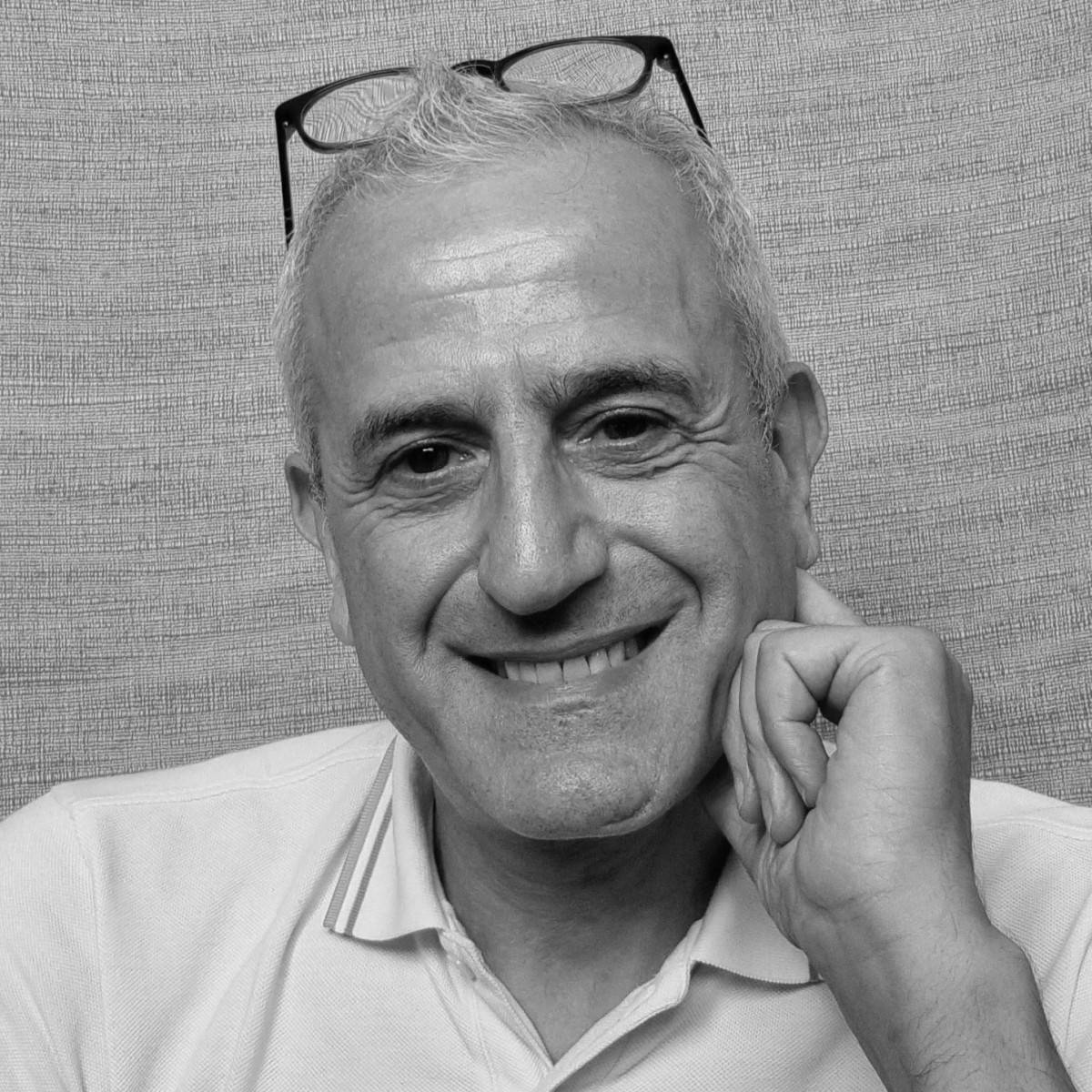 Daniel - you first visited Laos in 2001 where you discovered and fell in love with handweaving. What took you to Laos to begin with?
DM: At the time I was living in Paris and my partner, born in Lao, hadn't been back since he was 3 years old. I bought into his dream to return home and made it happen, my first trip to Asia to boot. The love affair began there.  
 
Tell us what the meaning of Soie de Lune is, and what inspired it?
DM: When we discovered Lao silk we fell in love. Why, because it shimmered and changed its hue depending on the light of the day, just like the moon. So we decided to call the company Moon Silk or Soie de Lune. 
"when you see it woven, you also pick up on the great skill it requires to make."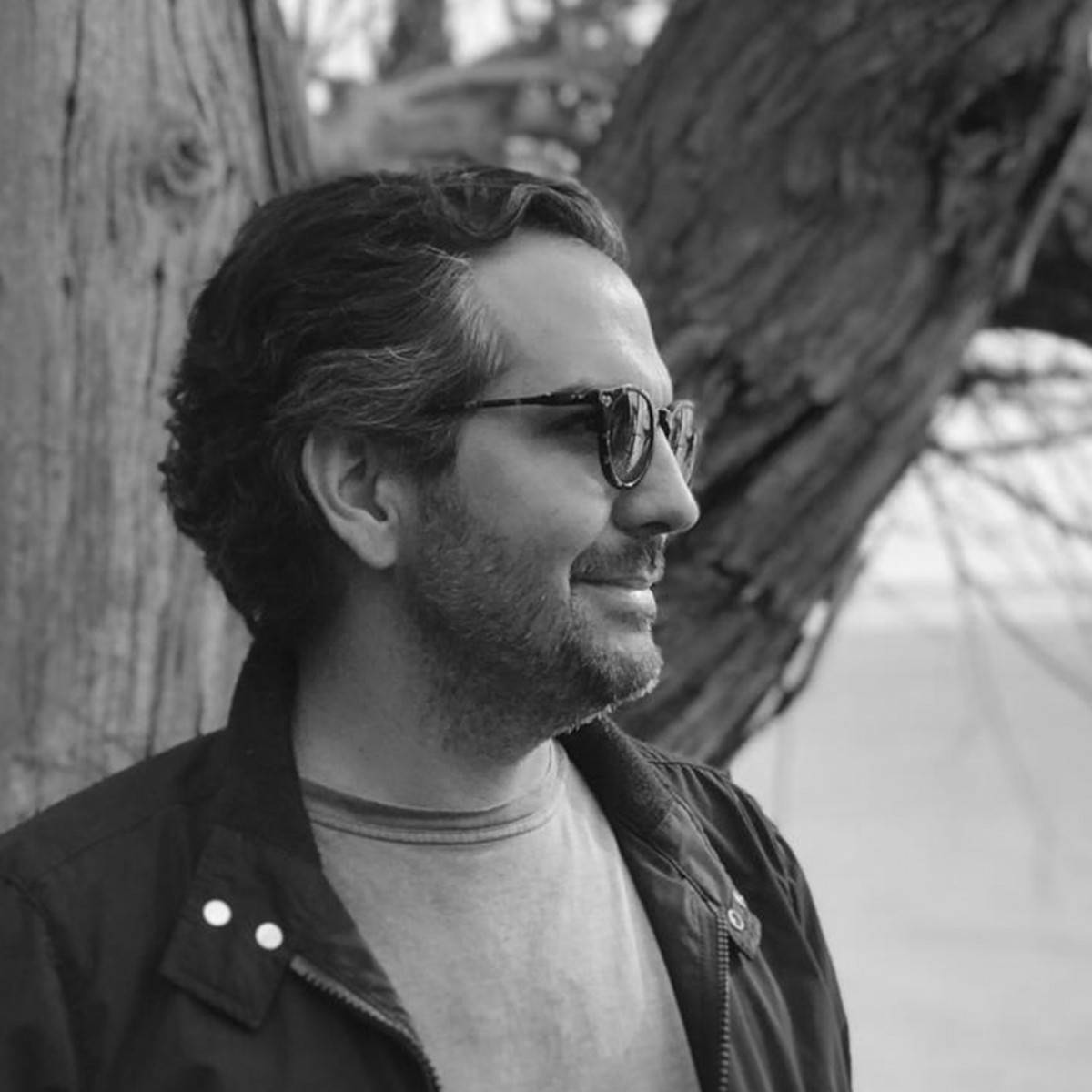 Jonny – you are a hand weaver yourself with your own studio. How did your journey as Head of Design begin with Soie de Lune?
JM: I was introduced to Soie de Lune when I was the textile specialist at Peter Marino. I had access to the best textiles from around the world. Soie de Lune was a favorite go-to for custom drapery for PMA. So in a way, I have been designing custom fabrics with Daniel for over 10 years now.
What do you each find most meaningful about handweaving, especially that of Laos' artisans?
DM: I am, perhaps, drawn to handwoven fabric because it stokes a deep emotional reaction within me. Lao fabric with its iconography is so very visually special and when you see it woven, you also pick up on the great skill it requires to make. 
JM: I'm inspired by the joy and spirit of the place. I think the joy comes through in the fabrics along with the traditional designs and vibrant colors.
"they carry a message born back in time."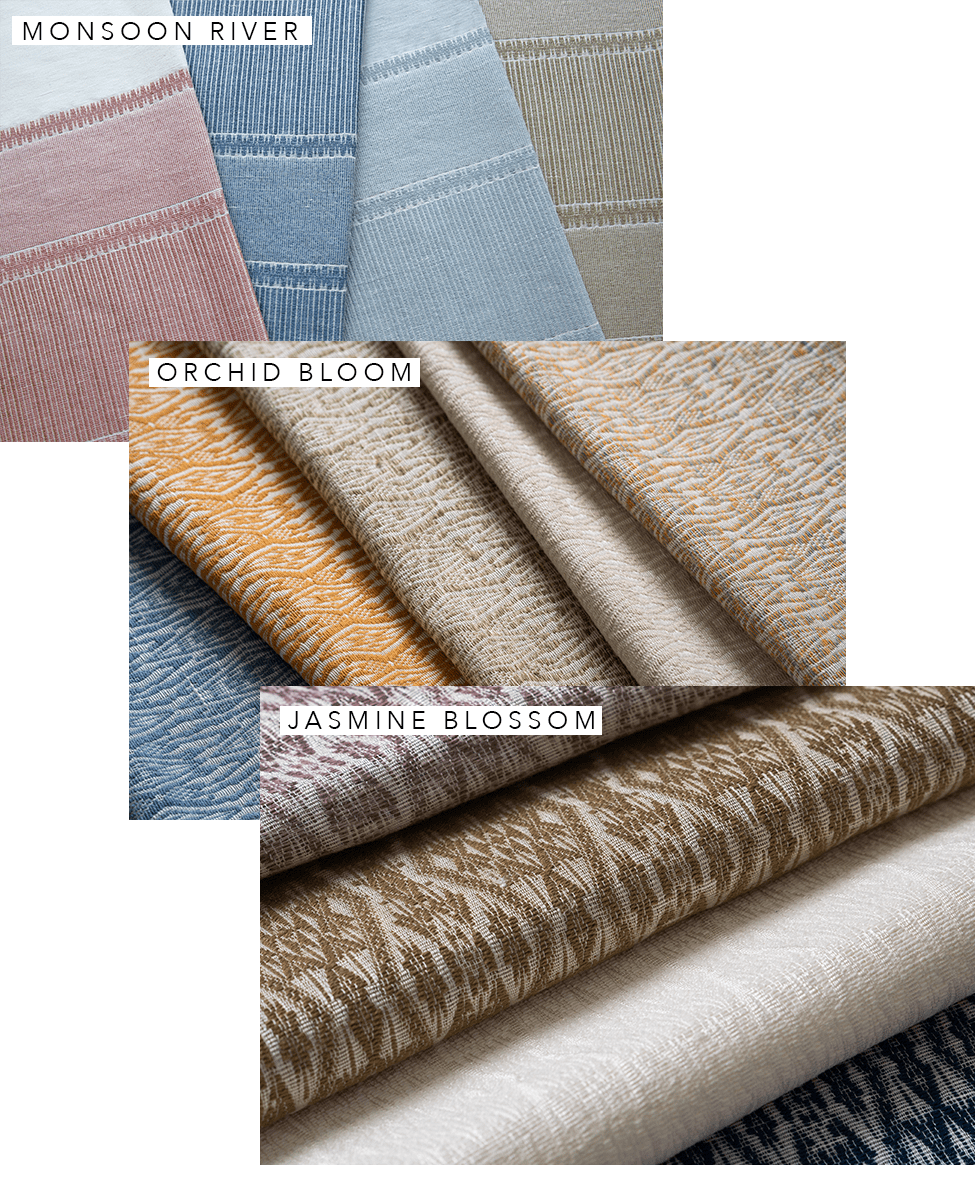 We know this may be hard – which are favorites of yours in the collection?
DM: For me, all the heritage weaves, especially the Monsoon River because they carry a message born back in time.               
JM: I think Jasmine Blossom and Orchid Bloom are the jewels of the collection. They are traditional Laotian patterns interpreted in a modern way in fine Italian linen.
What was your favorite toy or game as a child?
DM: Hopscotch with the girls. 
JM: I loved doing arts and crafts with my grandmother. Does that count?
The flower you find most beautiful?
DM: Poppies
JM: The double peony
Is there a place you haven't been before you yearn to visit?
DM: Columbia and Peru
JM: Japan
Favorite weekend tradition?
DM: Making slow-cooked French scrambled eggs on Sunday
JM: Taking my dog YoYo to visit my family on Cape Cod
If you could invite anyone in history to dinner, who would that be and why?
DM: Julius Caesar. In many ways, he's still so relevant today, in our language and culture. How did he manage to do that?
JM: Truman Capote. I think he would tell it like it is. I appreciate that in people. And I'm sure he has many dishy stories!