National Hispanic Heritage Month
—
Thursday, September 15, 2022
— —
Kneedler Fauchère celebrates this important time to pay tribute to generations of Hispanic people, past and present, who positively influence and enrich our nation, society, and design community. We asked our teammates which Hispanic architects, designers, and artists inspire them ~ we hope you are inspired too!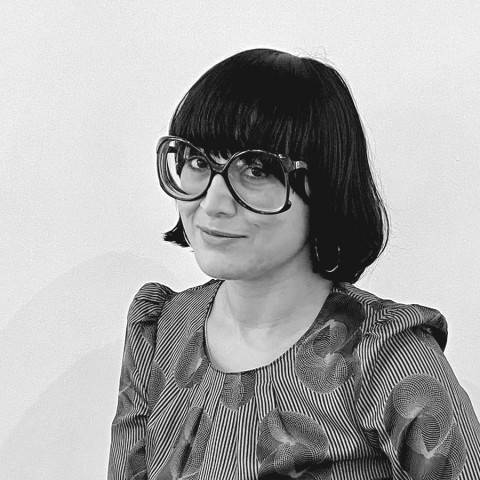 Gena Figueroa
KF: LA / SF
Luis Barragan - His use of cultural artifacts and color, intense pinks and yellows, make me happy. He is also from where my family lived when they migrated to Mexico.
I also like Federico Ernesto Mariscal Pina. I used to stay at his house when I would go to Mexico City. He assisted with the interiors of the Palacio de Bellas Artes which has a mixture of styles; neocolonial, art deco, and classical. My favorite are the art deco iterations of Mayan gods. It's very current for its time but unabashedly Mexican.
Mark Hemphill
KF:LA
Luis Barragan, Ricardo Legoretta, Roberto Burle Marx and Oscar Niemeyer.  I would say all of them moved the development of modernism in design forward in a particularly American way.  My favorite project was probably by Roberto Burle Marx, the Brazilian landscape architect's home/studio and art museum.  The landscape he created and placed buildings within is a very personal space.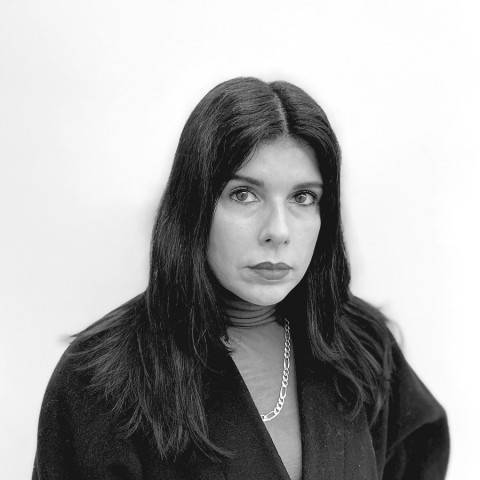 Marcella Faustini
KF:SF
José León Cerrillo, a Mexican visual artist & Carmen Herrera, a Cuban-born American abstract and minimalist visual artist, and painter.
Both artists utilize, in deceptively simple yet elegant ways, geometry, color and minimalism to convey ideas of space, landscape and architecture, Herrera in 2d and Cerrillo in 3d. I have always been very interested in artists that engage with spatial matters as I believe our surroundings and the way we relate to them carry vast implications of what it means to be human and perceive the world as such.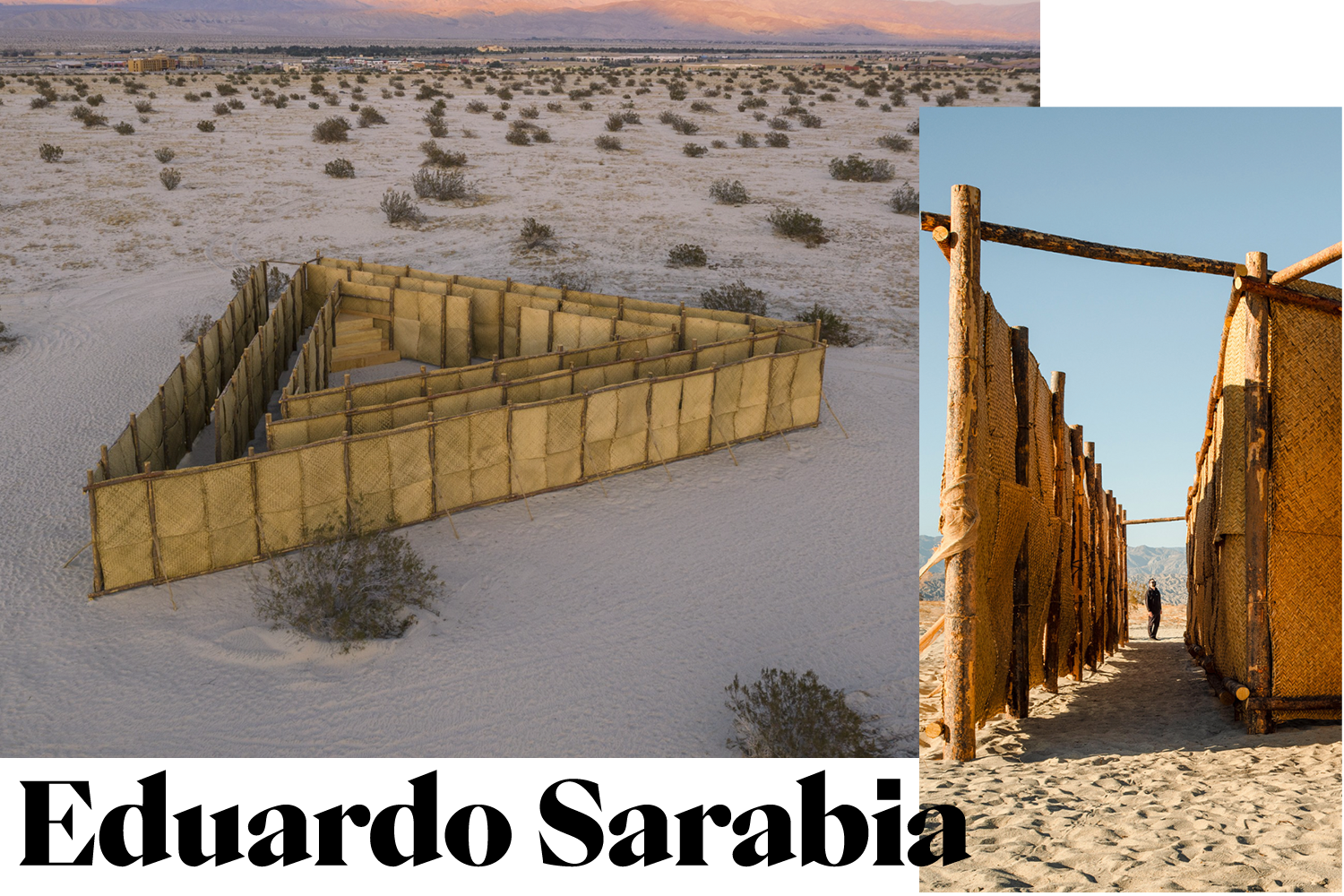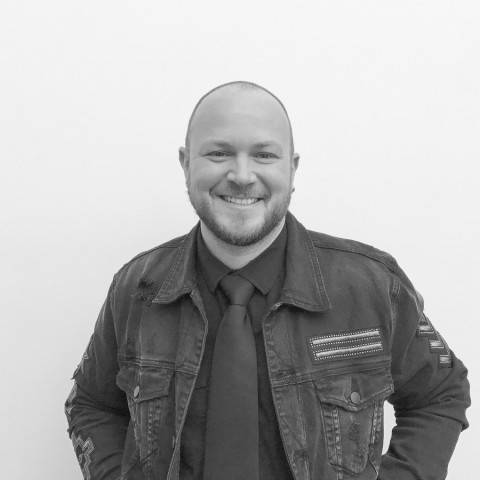 Erik Haig
KF: LA / SF / DENVER
Eduardo Sarabia is an artist who explores the fraught U.S.-Mexican border zone, Mexican cultural stereotypes, and his own identity as a Mexican-American. Born in L.A. to Mexican immigrants, he relocated to his parents' native country, and has been based in Guadalajara since 2003. Using materials that bridge tradition and popular culture, his works tell stories about the pasts and futures of people with two homelands. I volunteered as a docent for his installation, "The Passenger", during the DesertX Biannual Exhibition in 2021 and had the privilege of experiencing his artistry firsthand.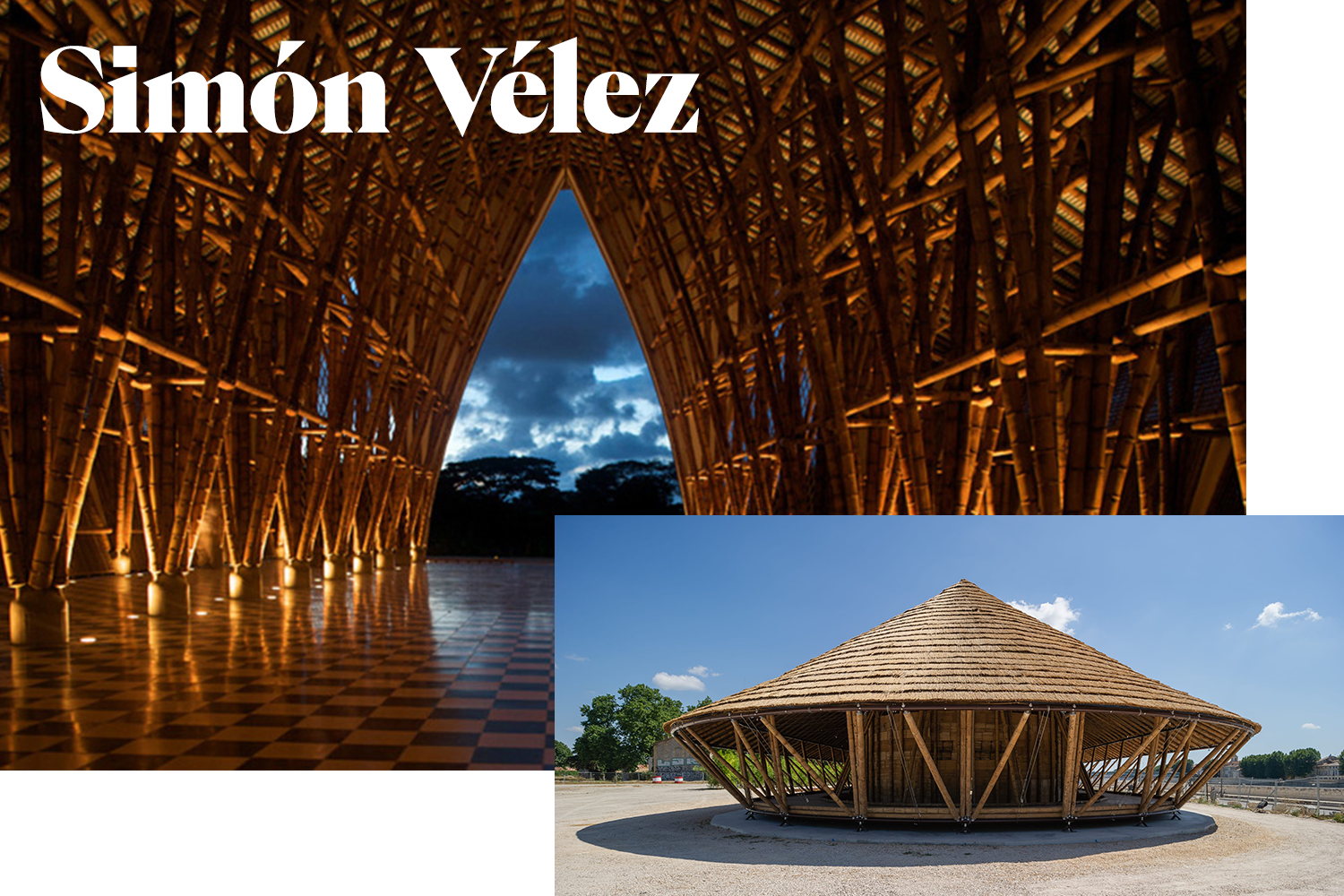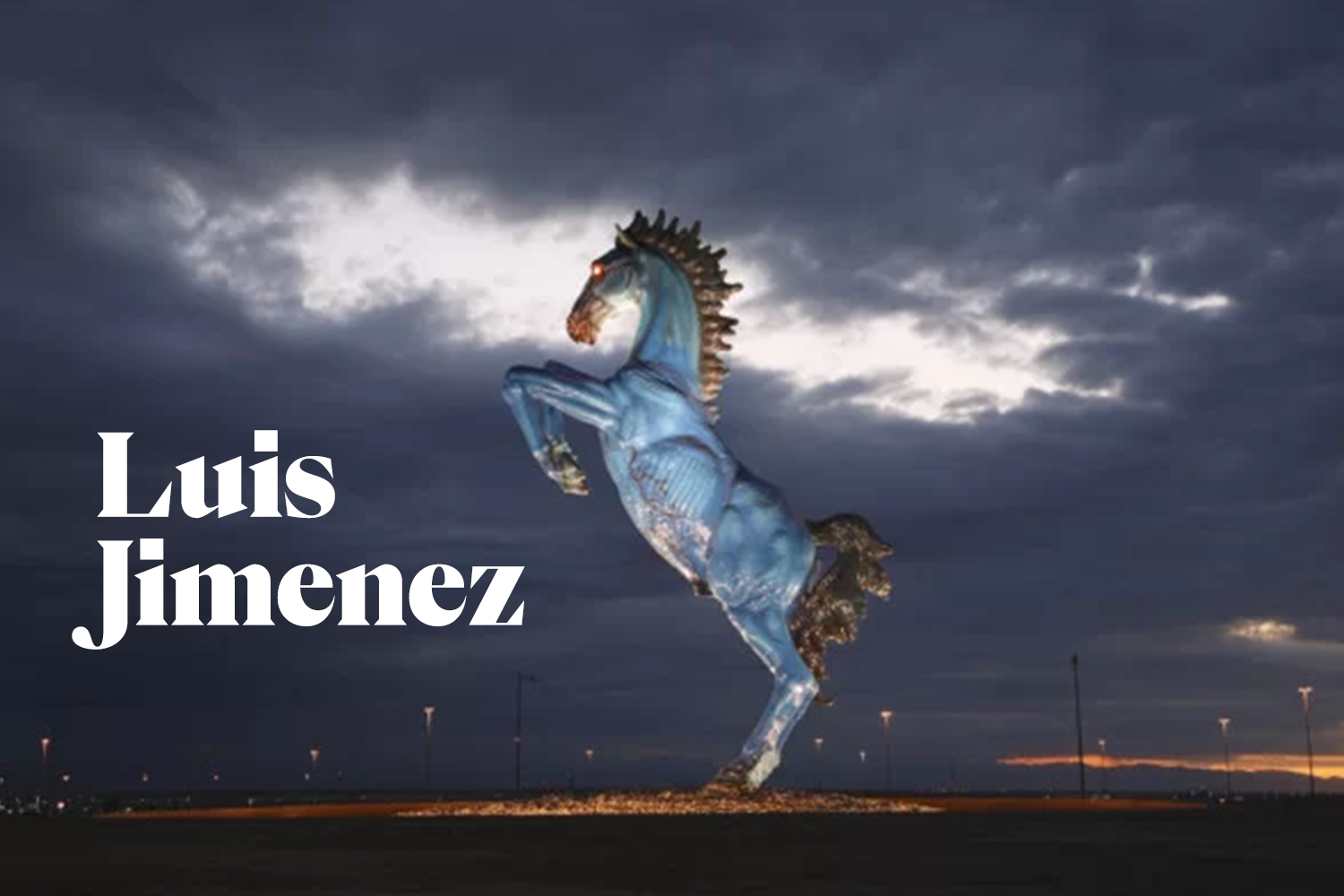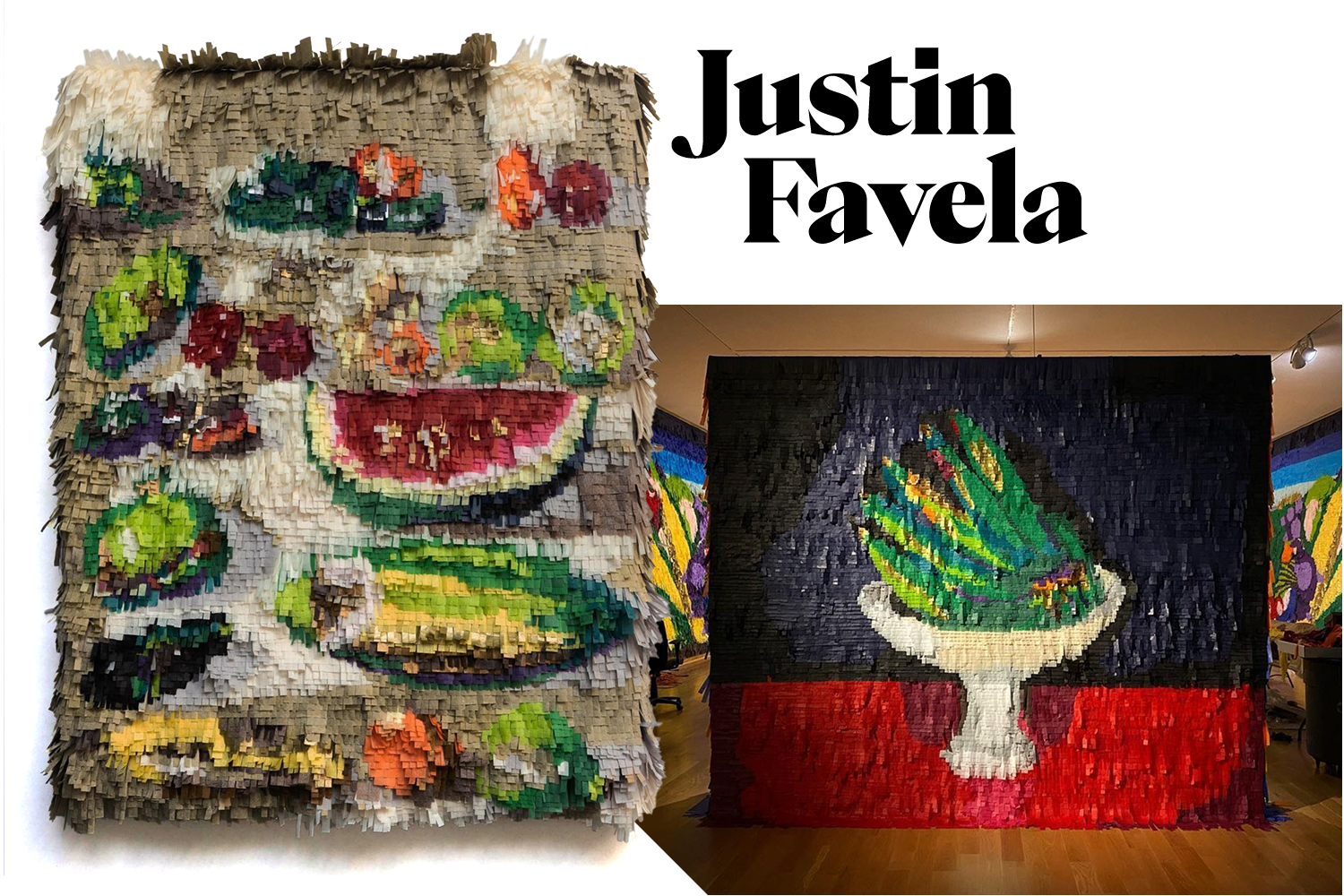 Jayson Van Wooton  
KF:DENVER
An American born sculptor of Mexican descent, Luis Jimenez is very well known in the mid-west and western part of the country for his outdoor sculptures.  I grew up around his works at Wichita State University when our schools would go there for conferences.  His works are impressively large scale, very dramatic with lots of movement. Most well known in Denver because of the blue mustang sculpture at the airport which killed him when a piece of it fell on him during construction.
Also, one of my favorite living artists is Justin Favela. He takes the traditional tissue paper artworks I used to do in grade school in Texas and he blows them up large scale to make commentary about Mexican heritage, art, and craft.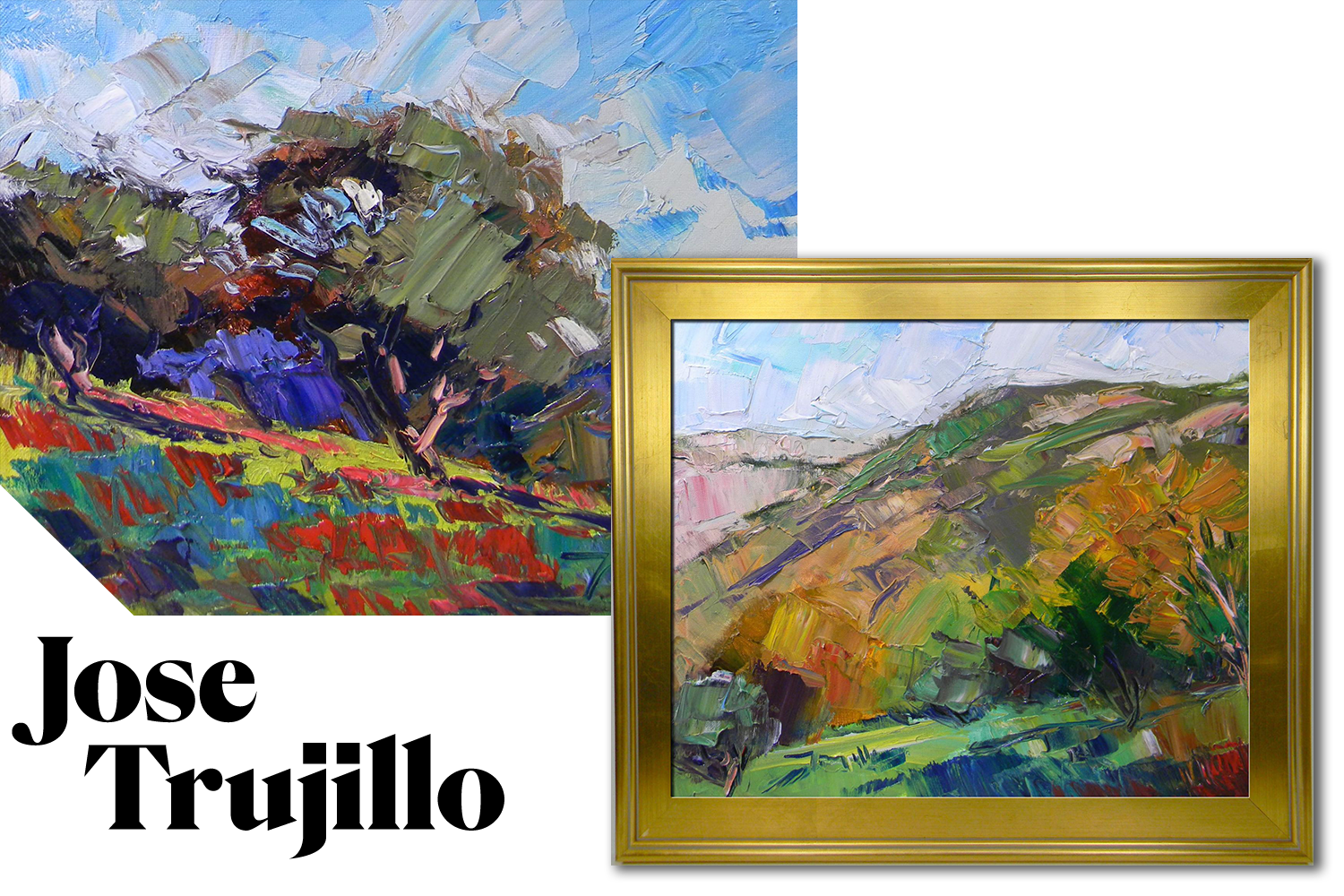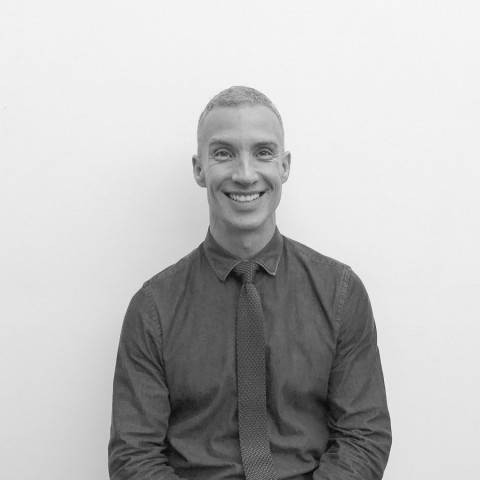 John Baker
KF:LA
Santiago Calatrava's sensational architecture leaves me in awe! For me, his projects represent both a lyrical and powerful combination of dramatic swooning curves and corrugated plains that are nothing short of engineered marvels. They exhibit both a delicacy and a strength with so much confidence, passion, and genius technical know-how, all wrapped up in what appear to be delicate sculptures, I am left wondering how did they make that? I have never stepped inside one of his buildings, so I need to take a vacation and get globetrotting. If I had to pick a favorite, I think it would be…oh, so hard! The Liège-Guillemins Railway Station in Liège, Belgium. They could tell me my train was delayed over and over and over and I'd be just fine with that. Sheer exhilaration!