Pushing boundaries: Interview with designer Stefan Gulassa
—
Thursday, January 27, 2022
— —
Growing up surrounded by art, Stefan Gulassa has always had a creative spirit. We sat with him to learn how nature has inspired his approach to design, his creative heroes, and how he plans to push the boundary of lighting design.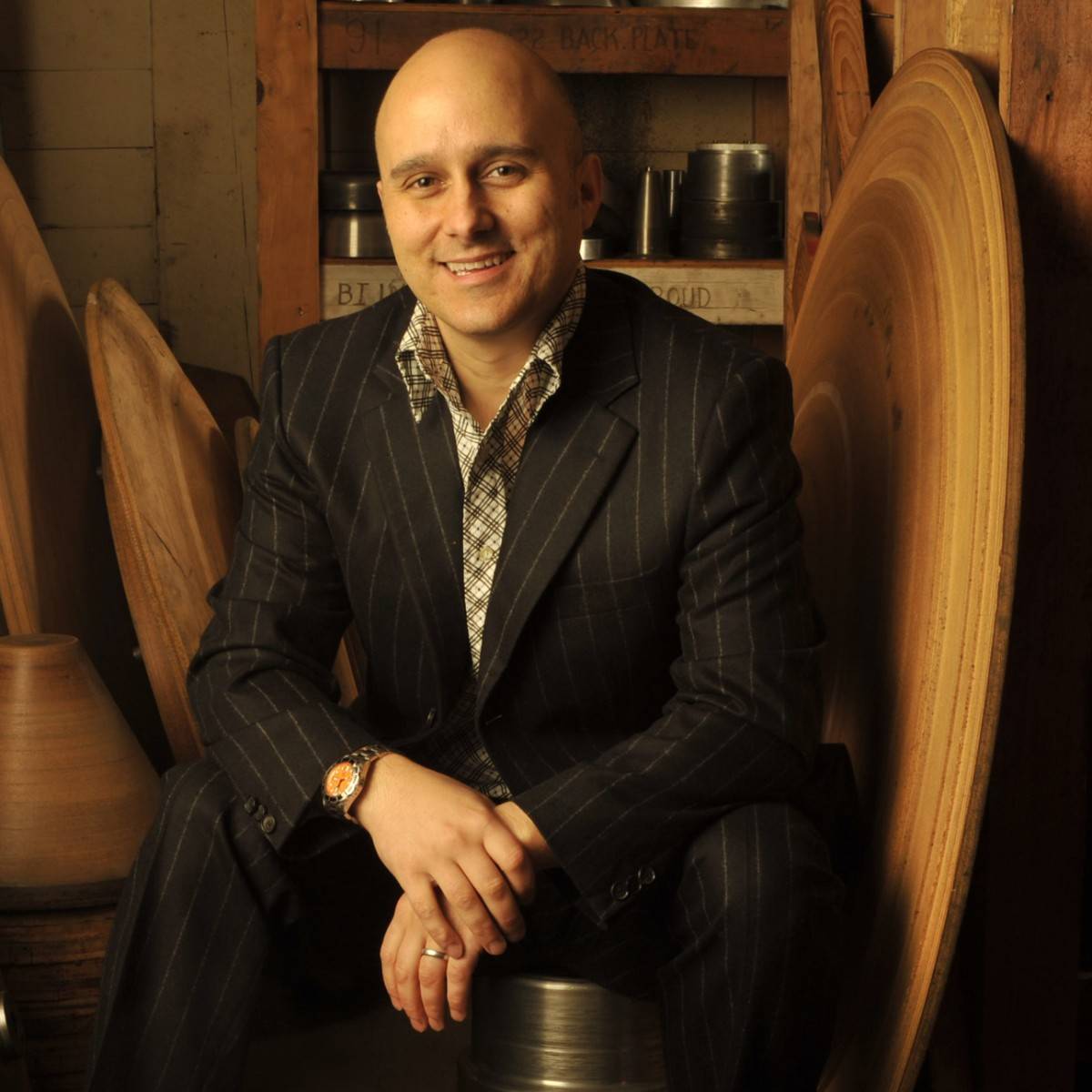 We understand you were born the youngest of six! Does design run in your family or are you a "wunderkind"?
My entire family are artists and makers and earn their living working as such. We all grew up with art literally surrounding us. My mother's studio was also our dining room, so we had to navigate through her projects laid out on every flat surface, including the floor. I was exposed to the entire process from silk screen printing, painting, ikebana, mosaics, textile design, you name it! I remember my mother asking me as a 6-year-old to write the title for a book cover she was designing (she wanted kids handwriting), and when I was done she paid me. I tried to give it back and she wouldn't have it.
She told me that art is a valid form of work and to not undersell my ability to make it.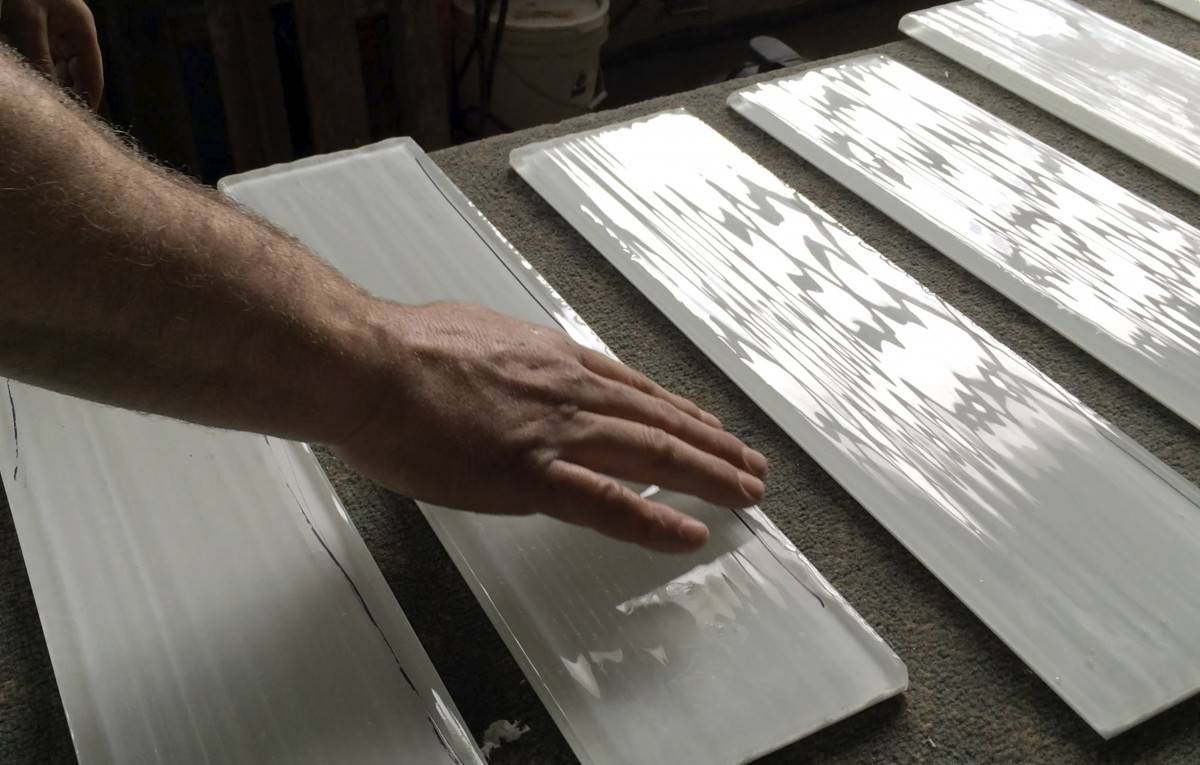 You studied Industrial Design and then spent some time with the Peace Corps in Tunisia, building economical and functional housing. Tell us how those experiences impacted what you do today.
Even though I was already working as a 2D graphic designer as a teenager I always knew that I wanted to create objects. I would make kinetic sculptures in my father's shop in the basement. I would create unconventional ceramics at school (making vases for my mother's ikebana) as I just loved working with my hands. It was time to follow my passion and study industrial design. What I love about industrial design is that it is all about problem solving while creating things that you interact with. Prior to the Peace Corps, I would have pre-visualized every element of my design before starting a project. Building housing in Tunisia taught me to let go of my preconceived expectations and explore the opportunities that the process provides. Basically, I learned how to let go and keep my eyes open to the gifts of the process.
I learned how to let go and keep my eyes open to the gifts of the process.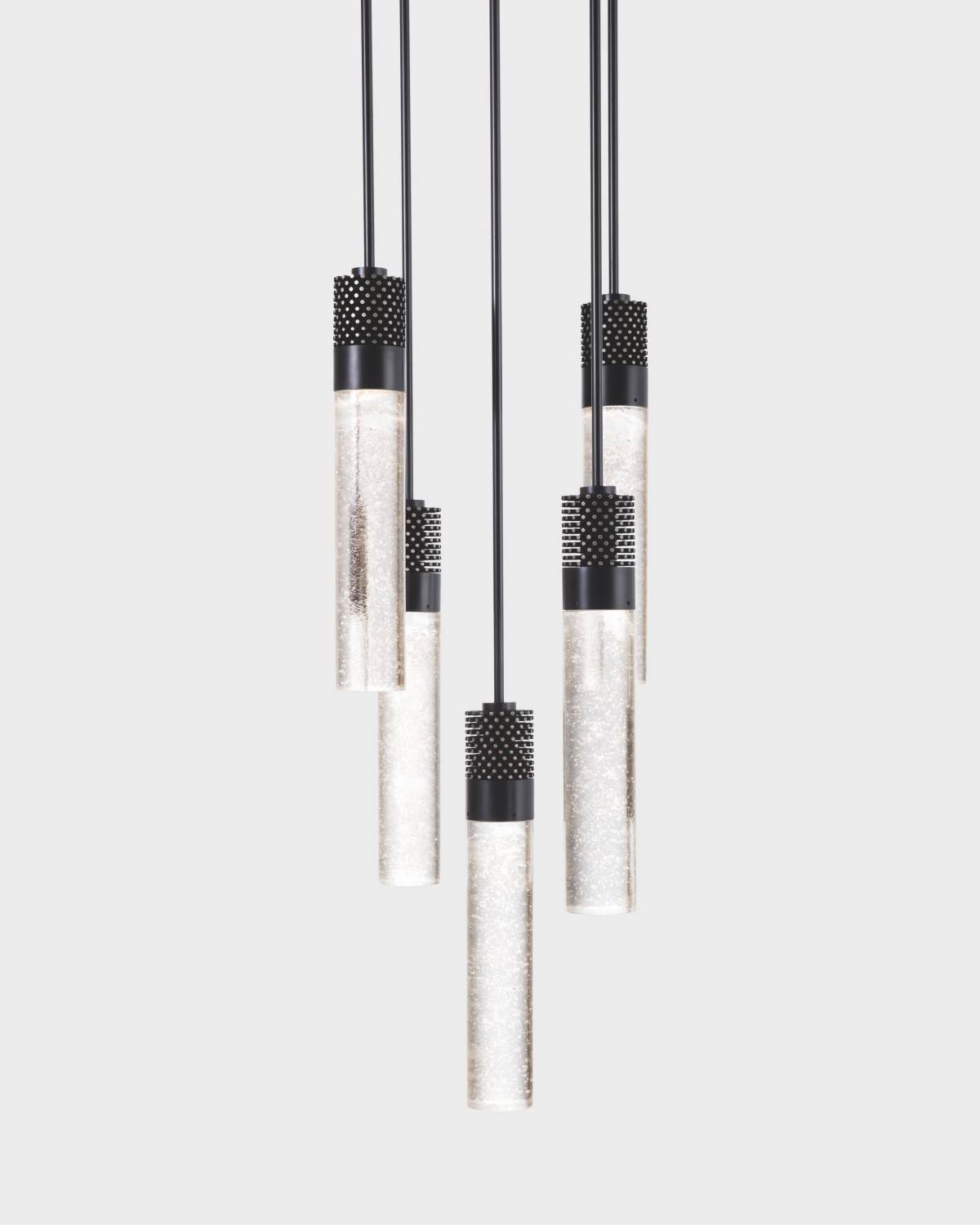 You've created a gorgeous collection of lighting and accessory pieces for Holly Hunt – do you have a favorite?
I suspect for some it is like choosing a favorite child. However, for me, I do have a favorite (design, not child)! The Sea Urchin light has so much of what I love all in one piece. There is precision machining (celebrating the art of that craft), there is my handwork in the lines, lost wax casting that accentuates the handwork and the lack of precision and lastly, there is the cast glass. The glass has a simple geometric cylinder shape that lets the organic process of the glass casting contrast against it. Each one is unique, each one has its own universe of bubbles and knit lines that catch the light. The glass has depth and luminosity that reacts to its environment. It is small and intimate, clean and handmade. Definitely my favorite!
Selections from Stefan Gulassa X Holly Hunt

Who or what inspires you to keep evolving as a designer?
My late brother David Gulassa is my design mentor and hero. I worked for him for a few years absorbing what I could. It wasn't just his aesthetic that I learned from but the way he approached art, creativity, design, and life; overflowing with passion, curiosity, the freedom to experiment with confidence and love of craft. So, while it is a who (David), it really is also a how I keep evolving as a designer.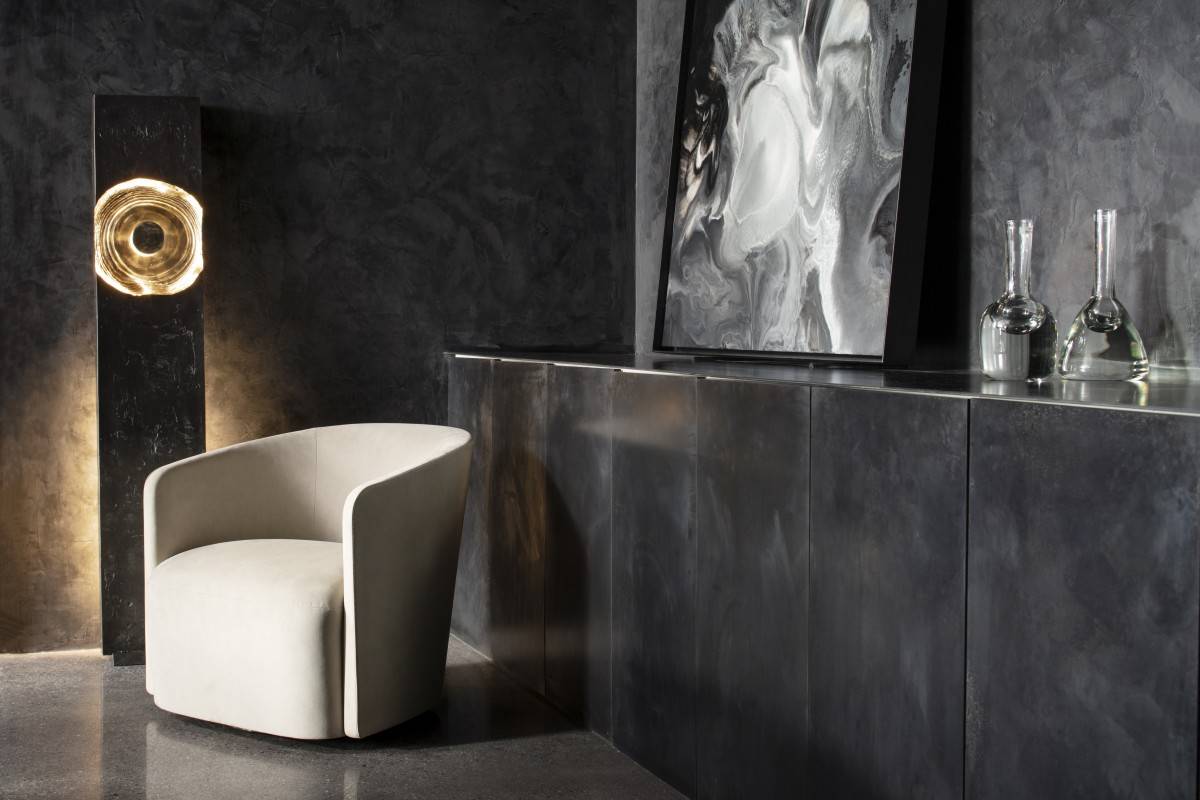 What do you dream of making or experimenting with next?
I have so many ideas it will be hard to realize everything that I dream of. I want to keep experimenting with light - the quality of light, how light passes through materials and how light transforms a space. I also want to keep pushing the boundary of what a 'light fixture' is. I love my Vesuvio Floor Lamp for that very reason, as it doesn't fit into any category. I dream of surprising myself by continuously keeping my eyes open.
RAPID ROUND
New Year's Resolution — I don't do New Year's resolutions. 
Favorite season and why? — Absolutely spring! You are coming out of the short cold dark days of winter into the warm sun, nature bursting forth, dramatic weather and smell of fresh flowers. 
Salty or sweet? — Lifelong sweet tooth.
Favorite vacation spot? — I grew up camping in Baja California, and while I haven't returned in over a decade it still holds a special place in my heart. 
Who can do no wrong? —  Eduardo Chillida and James Turrell 
If space travel becomes affordable, are you in? — I am all in for an adventure - as long as the risk doesn't outweigh the reward, I would be game. It has some time to get to that before I am strapping into a seat
I want to keep pushing the boundary of what a 'light fixture' is.