SALONE DEL MOBILE — RECAP
—
Thursday, July 21, 2022
— —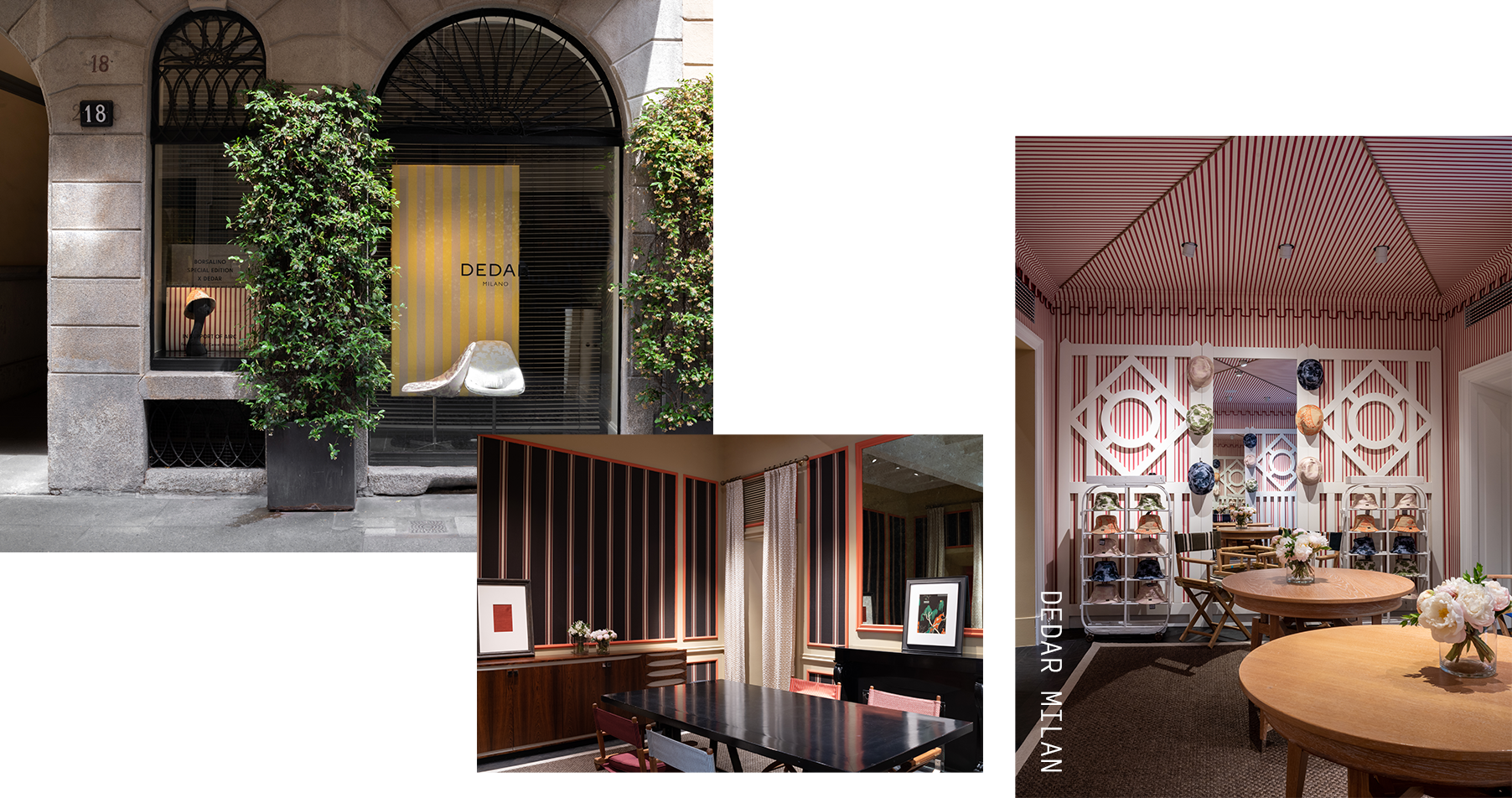 You have attended Salone several times. What's the draw for you?
I go to Milan Design Week to connect with suppliers and customers and to be inspired.  We represent several European textiles companies that have showrooms in Milan. Dedar, of course, is based just outside of Milan so it is their home territory.  Caterina and Raffaele Fabrizio are the brother and sister team who run Dedar and they always put on wonderful events during this time.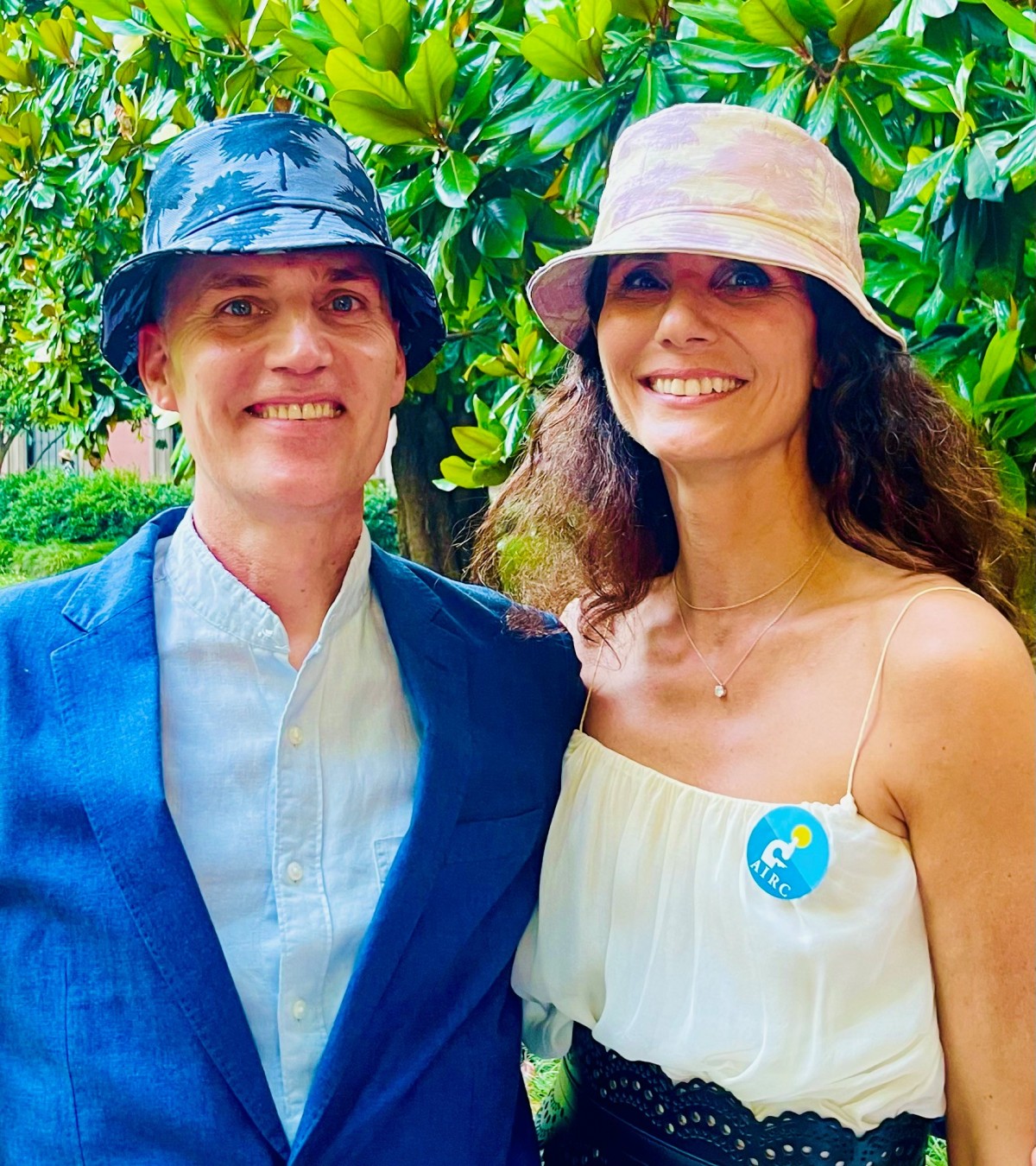 I find that I build my strongest client relationships when everyone is out of their typical everyday work environment.  Our day to day lives are so busy so when we get a chance to break free of that and be in such an inspirational environment it makes for better conversations.  We all need to create and find the time to be inspired and Milan Design Week is that place for me.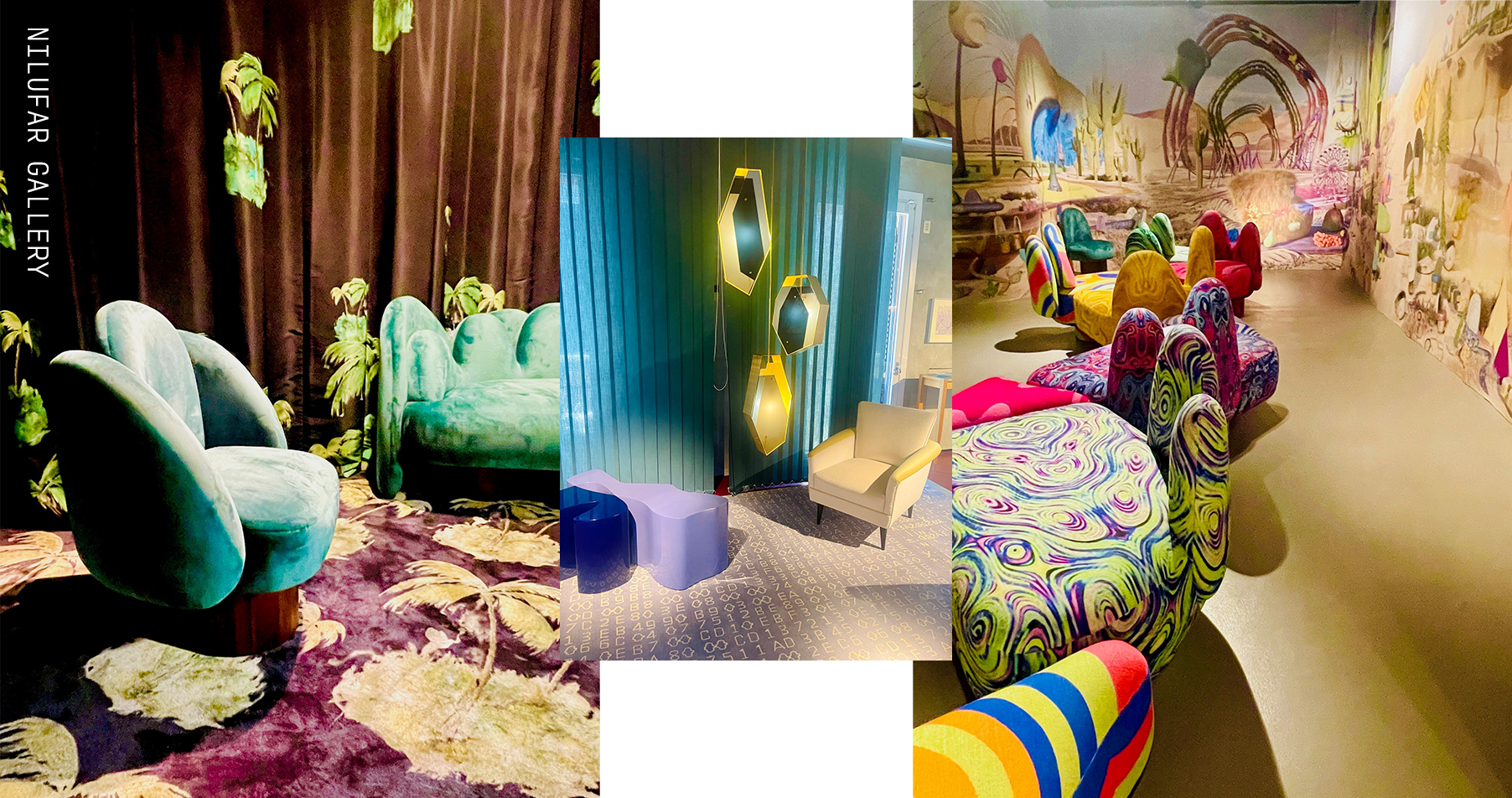 What is something you must do every time you visit Milan? 
I always visit the Nilufar Gallery located on the most famous fashion street of Milan, via della Spiga.  The founder, Nina Yashar, brings together an interesting mix of artists that are always inspiring.  She shows furniture from midcentury masters alongside emerging designers and a selection of unique accessories.  I also like to visit the Nilufar Depot which is a three-story warehouse space. It is located a little outside of the city but very much worth the trip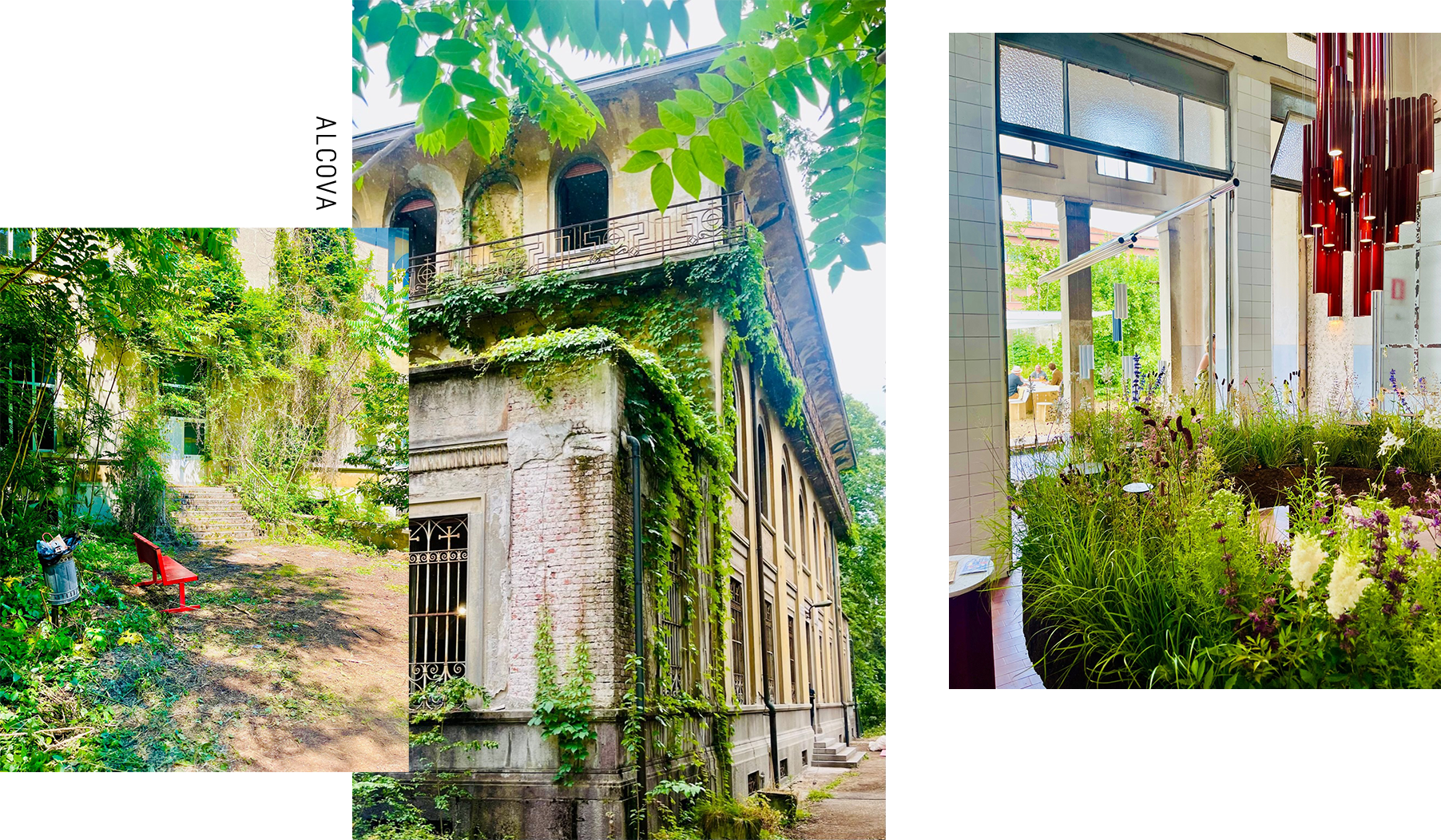 If you had to pick one standout installation or experience from this year, what would it be?
Alcova was my favorite this year.   Valenina Ciuffi from Studio Vedet and Joseph Grima from Space Caviar brought together a truly diverse and interesting group of designers and artists and then put their works in an amazing venue.  The venue was an abandoned group of buildings that used to be a military hospital compound.  The vegetation around the buildings was wild and the combination of innovative design in this weathered and green space made everything that much more interesting and exciting.  One of my favorite exhibits was from a new furniture company called Refractory Studio based out of Chicago.
"Alcova was my favorite this year."
What is your favorite meal and restaurant when you're in town?
My first evening in Milan I always go and have a Margherita pizza and an Aperol Spritz at Bioesseri in the Brera district. It's delicious and makes me feel that I have officially arrived in Italy.  The restaurant is in the heart of the city on the busy thoroughfare via Fatebenefratelli, so it's always full of people and in the middle of all the action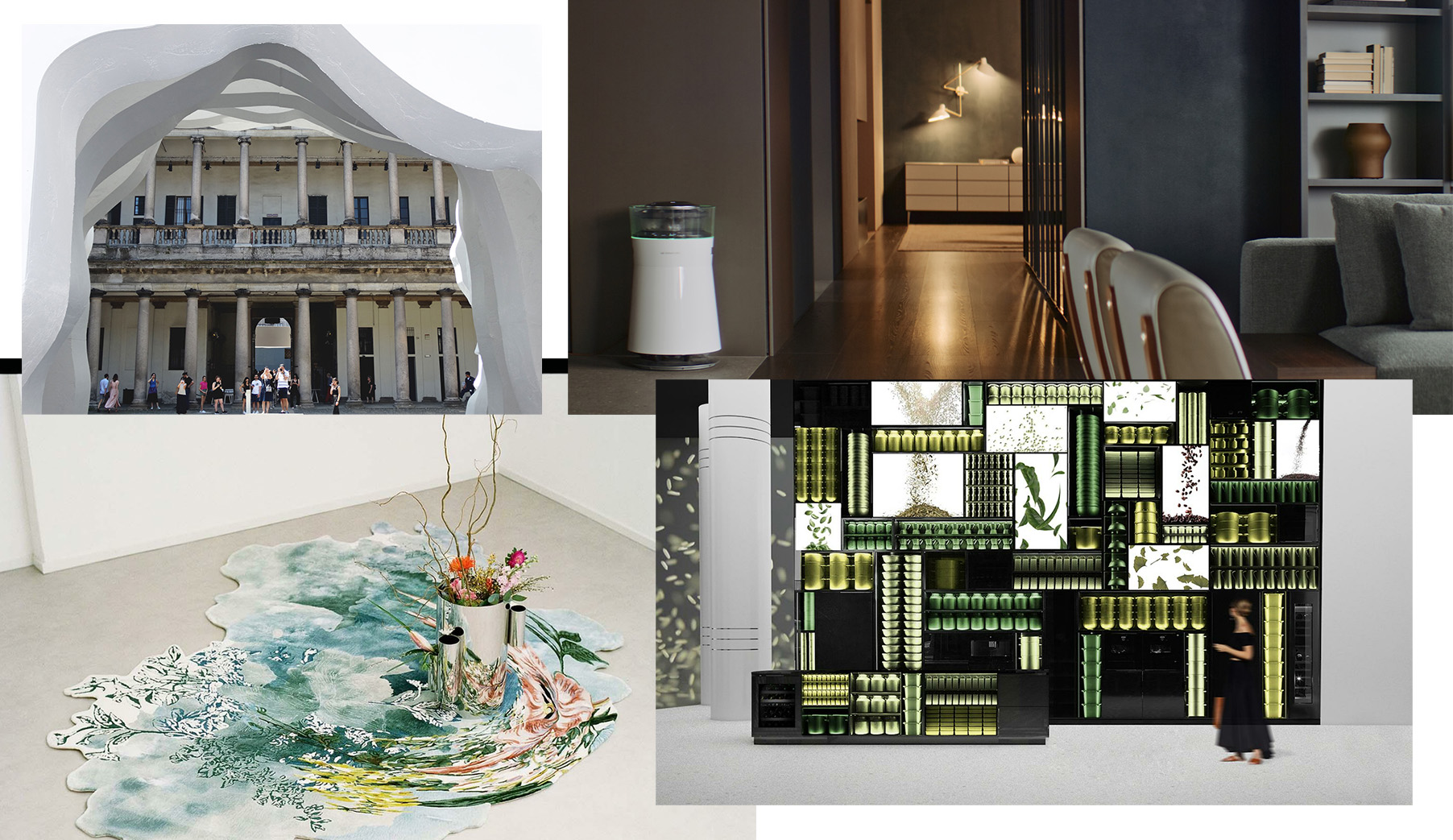 Any tips or recommendations for someone who has never been to Salone but is thinking about attending in 2023?  
Salone is a big part of Milan Design Week, but many interesting events are happening in the city, they call it Fuori Salone or everything "outside" of Salone.  Since there is so much to see in the city don't get a hotel by Salone…stay in the heart of the city.  I would recommend the Brera Design District, you can walk to most events from there and you can easily access the Milan Metro system for anything you can't walk to.  Also, don't over plan your trip…make sure to leave a free day for yourself to just wander the streets and discover whatever exhibit you happen to run into.
Hope to see you there in 2023!