AN INTERVIEW WITH AUDE HERLÉDAN
—
Tuesday, February 12, 2019
— —
French artist AUDE HERLÉDAN has compiled an incredible body of work over the years - not only as a painter and sculptor, but also as an advertising executive and documentary filmmaker. She was kind enough to answer our questions about her life, influences, and advice for young creatives.
Tell us a bit about your journey to becoming a painter and sculptor.
It was the year I was doing my bachelor degree in London, when I met Samuel F.Clapp, the most renowned collector of Gustave Doré works, and Nadine Lehni, curator of the Rodin Museum, who both introduced me to the history of art. I consequently decided to join the Estienne school – École des Arts appliqués de Paris – where I studied Graphic Arts. At the same time, I was attending an academic training course at the school of Fine Arts in Paris. My curiosity and interest in all forms of expression including artistic, painting, sculpture, but also literary and musical have always nourished my creative inspiration. In addition to this artistic freedom, I was the creative director in an advertising agency, where I learned efficiency, high standards and the ability to be creative across a wide variety of subjects. 10 years ago, after an accomplished career in the field of advertising and being financially independent, I chose to dedicate myself fully to painting and sculpture.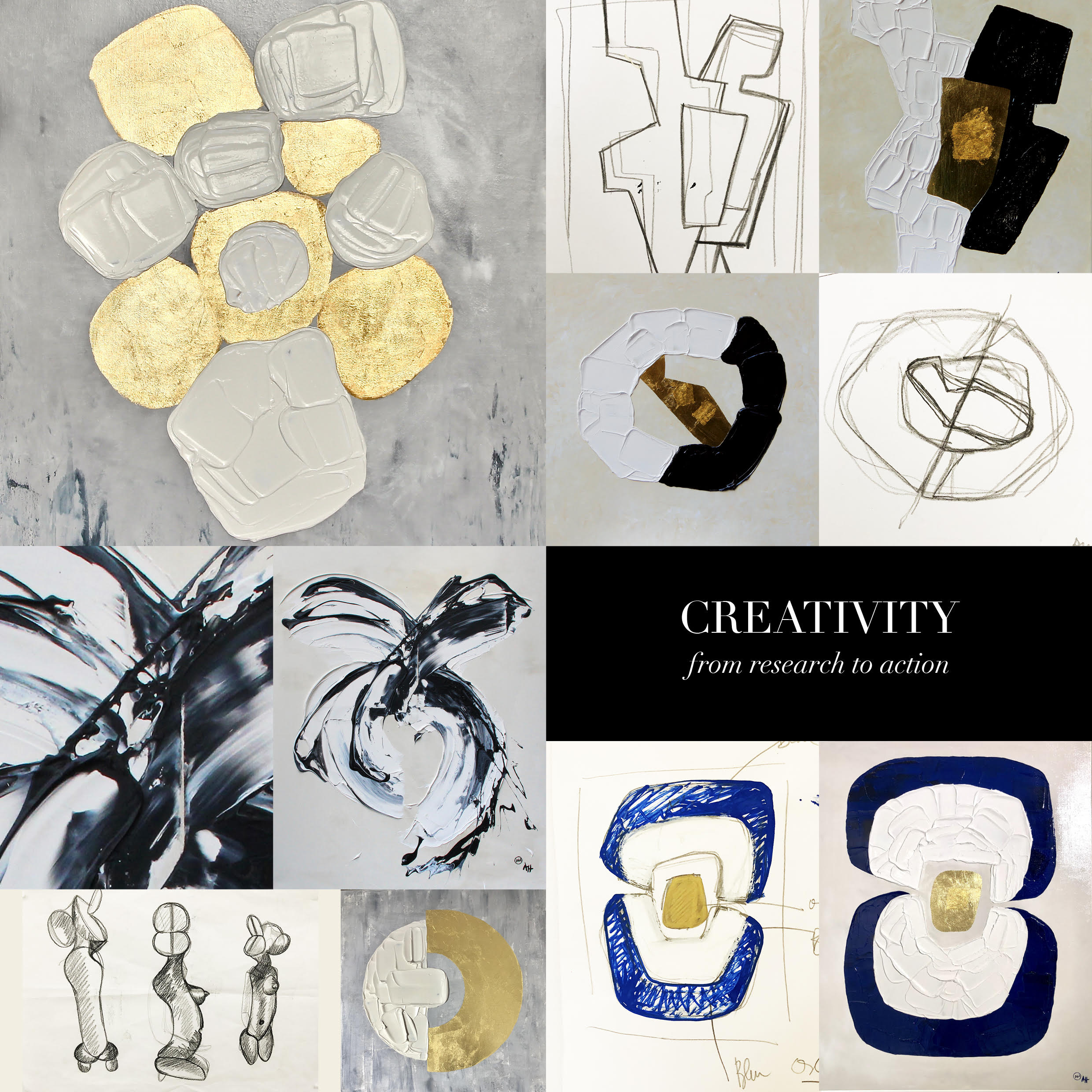 You have spent time in various parts of the world – how has this influenced your work? 
I was born in Paris, but grew up in West Africa, in Zaire, the Congo of today. My parents raised us with great freedom; I had the opportunity to work with the African artistic and intellectual community from a very early age. After a brief return to Europe, I went to Brazil to work with a painter at an artist's residence at Recife, then in Manaus in the Amazon. I returned to Africa when I was 22 years old and worked for UN communications at Nairobi-Kenya. After which, with the help of the French consulate and David Blumenkrantz, an American photographic reporter, I created a photographic development studio for Kenyan journalists. These opportunities allowed me to live in the heart of the community, to explore the countries and to meet exceptional people, who are all part of the artist I am today. From all these trips and encounters, came the real idea of landscapes; landscapes I have travelled through and souls of the landscapes I have met.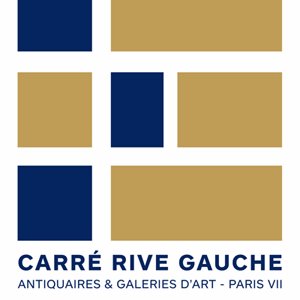 Tell us about your gallery in Paris, and your involvement in the Carre Rive Gauche.
After our artistic studies, my husband Jean-Louis and I, (who is also a graduate of the Estienne School), have always collected works of art and we have always supported artists. It is with the logical continuation that we created an art gallery in Paris. The gallery named '1831 Art Gallery', symbolizes the year of one of my husband's ancestors was born, who was himself an influential art collector and patron.
We have chosen to settle in the heart of the Carré Rive Gauche, as we are both interested in all periods of History of Art. For example, our interiors are furnished, decorated in a very eclectic way, reflecting the richness of our neighborhood (from prehistory to contemporary arts, with a particular taste for the 18th and 19th centuries, 'Modern' artists, design and primitive arts which are a source of inspiration).
Jean-Louis is the president of the Carré Rive Gauche, which is the largest association of art dealers in Paris, created in 1977, at the heart of the 7th arrondissement of Paris. The Carré Rive Gauche pays tribute to the soul of the historic district and offers its visitors a journey (unique in the world) through 7,000 years of decorative arts history, culture and passion of art.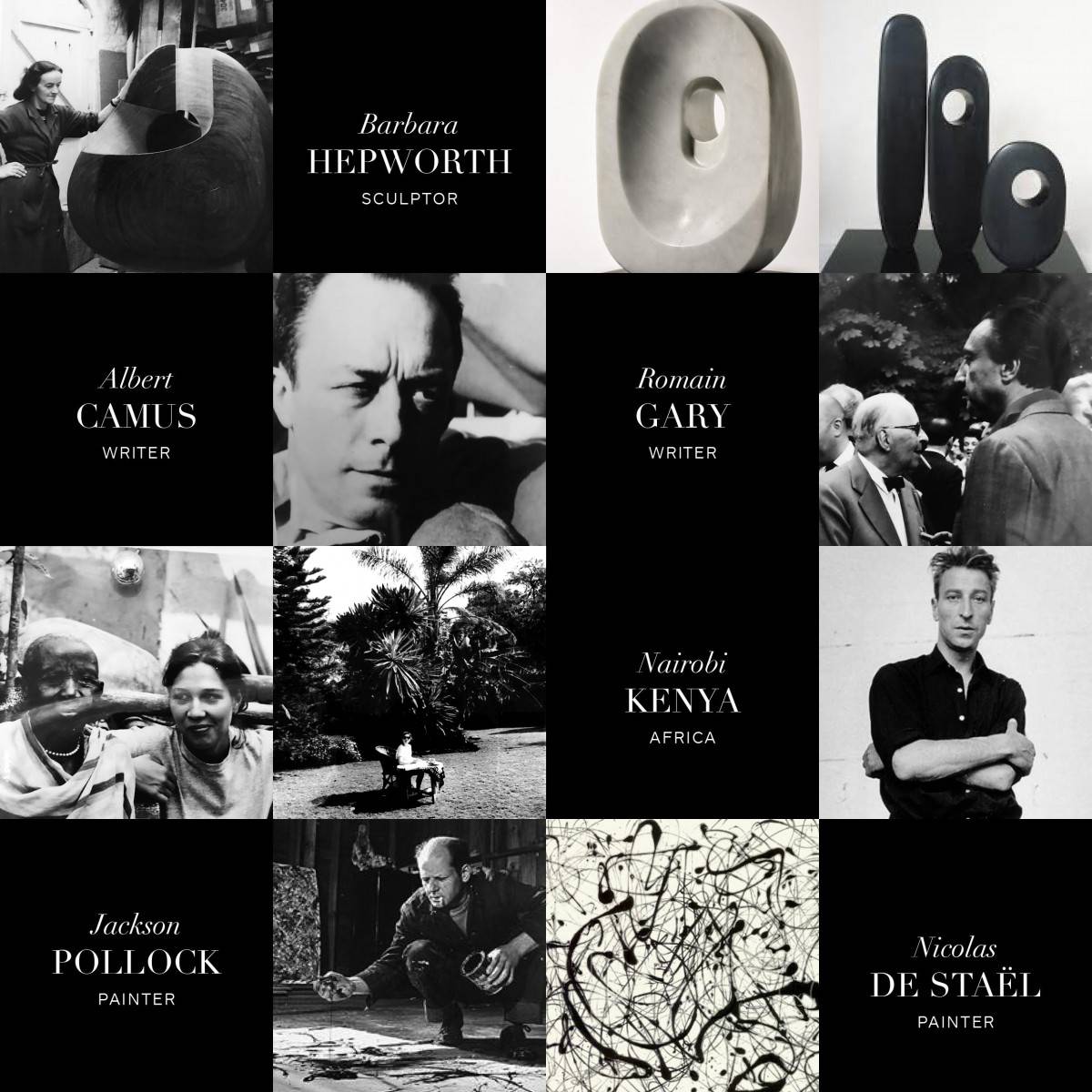 Name three artists whose work you admire.
Jackson Pollock for the sense of freedom he brought to the art of painting. Nicolas de Staël because he was one of the first to use materials in the expression of landscapes, shapes and colors. And finally, Barbara Hepworth as her sculptures are graphic, essential and pure, all at once. She manages to express herself with her own language on different surfaces, such as stone, wood and marble.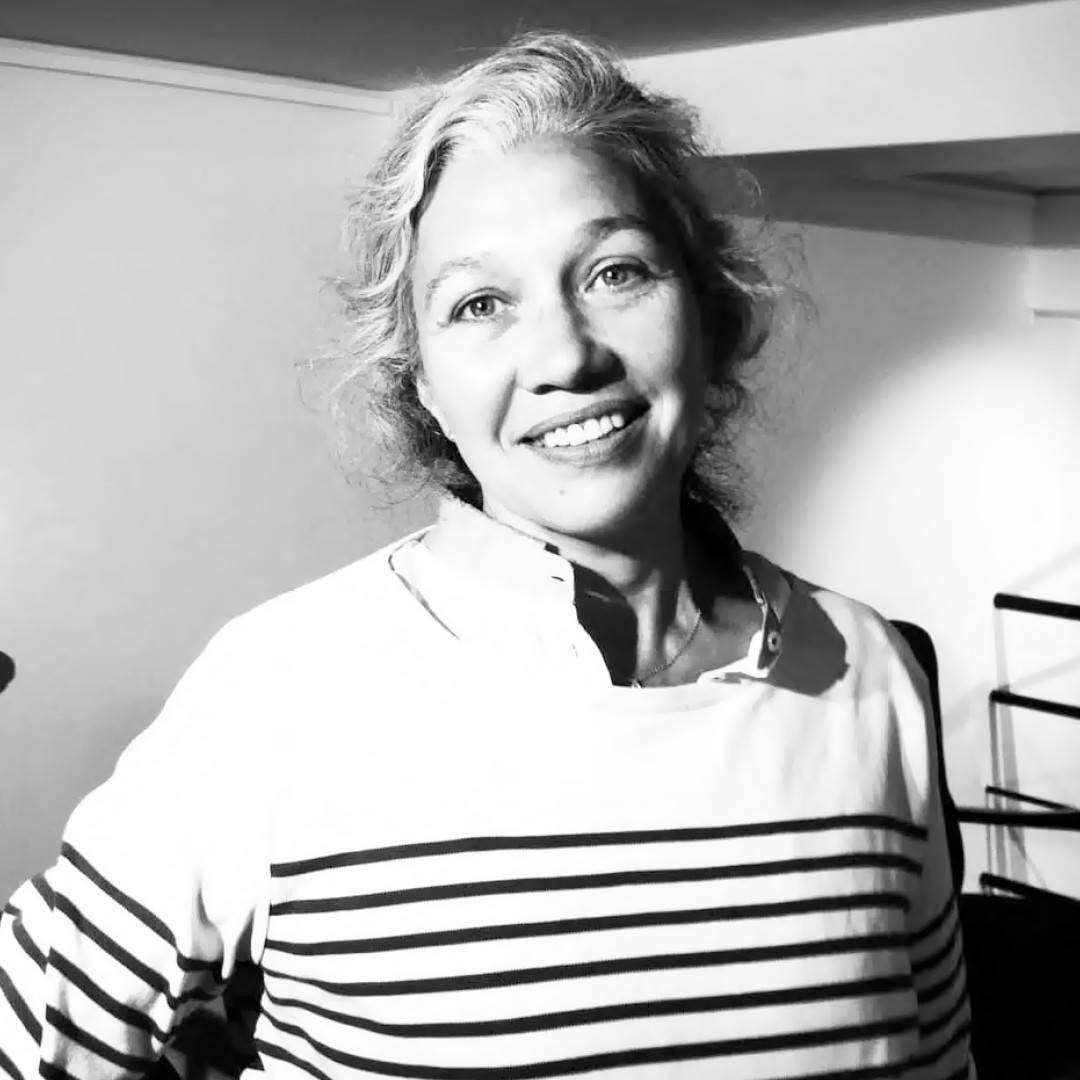 If you were no longer able to create art, what would be your next calling?
I would be creating fabrics, because originally it was the crazy associations and the creativity of fabrics and materials which made me want to work with color.
What's the best advice you could give an emerging artist?
First of all, I would advise you to work hard. Working is about getting to know each other. And finally, do everything to be free, develop your curiosity, without ever feeling you are limited.